Memory Machine™ Cloud Edition
AppCapsule
How It Works
AppCapsule Snapshots that Encapsulates the Running States of the Application
Storage snapshots save the states of data in the storage devices, but do not capture the states of memory pages, or systems states (registers, FDs, peripherals), that are crucial components of the running state of the application. As a result, the storage snapshots alone are insufficient to checkpoint and restore a running application. 
AppCapsules are patented MemVerge technology and a new type of snapshot that encapsulates an entire application state and saves it in persistent storage. The use of AppCapsules as part of a Memory Machine application delivers checkpoint and restore service for stateful workloads to recover rapidly from a crash or an infrastructure interruption, to float workloads to larger and smaller compute instances, and soon, to float workloads across clouds.
Application Checkpoint / Restore Service Using AppCapsules
AppCapsules are generated and stored on persistent storage, such as EBS on AWS. Recovery is quick because the entire application state is restored from the AppCapsule.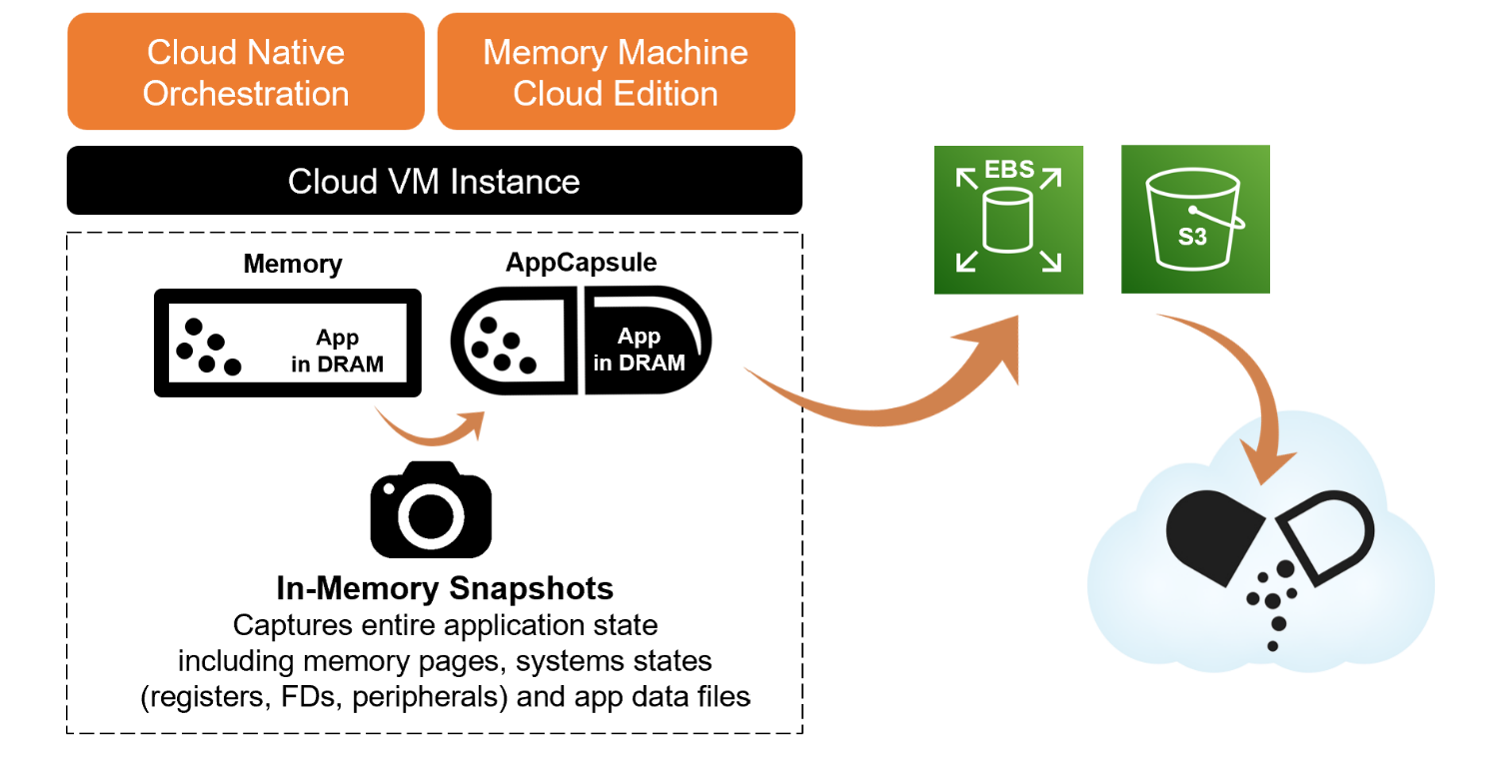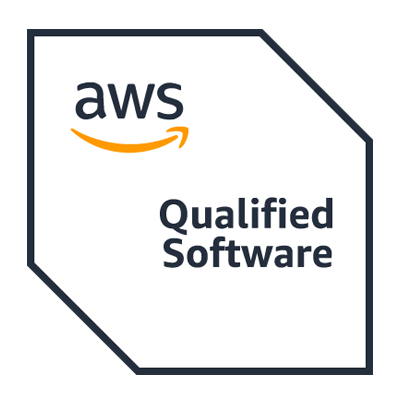 Memory Machine Cloud Edition Services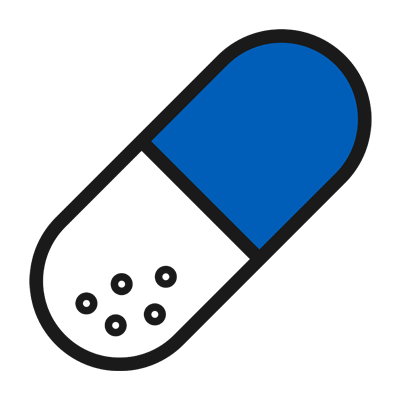 AppCapsule
Snapshots that encapsulates the running states of the application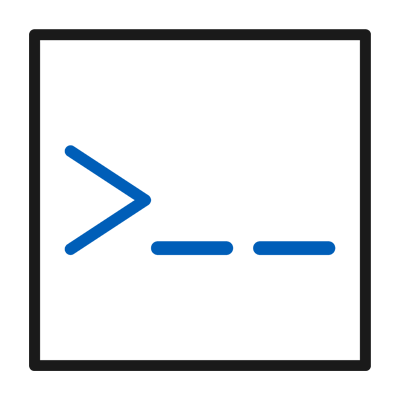 Float Command Language
A rich set of automation commands executed from the CLI or GUI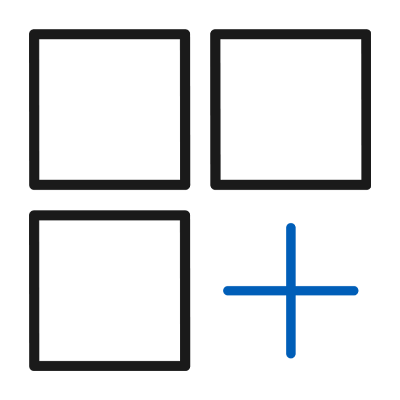 App Library
Qualified apps that can be deployed with a few commands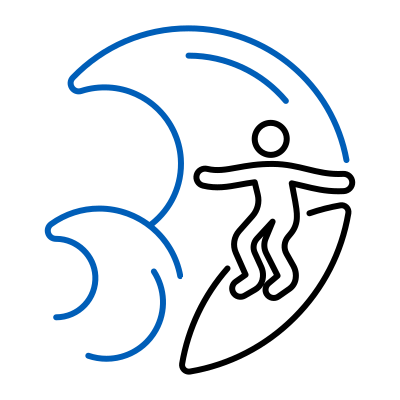 WaveRider
Continuous right sizing service lets your workloads surfs large and small instances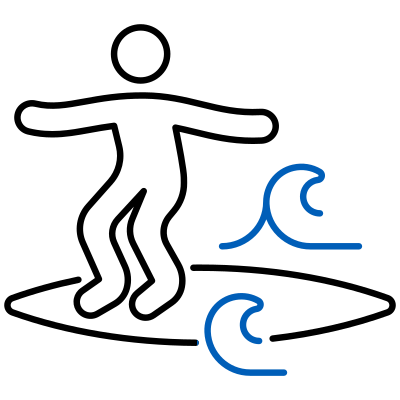 SpotSurfer
Checkpointing and recovery service lets stateful apps run on low-cost spot instances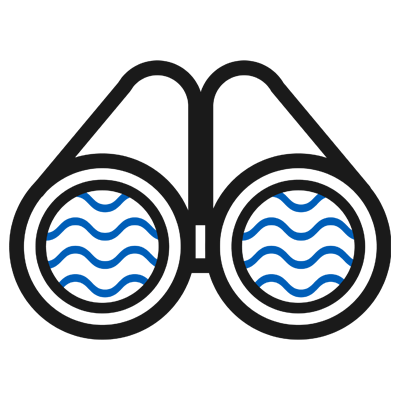 WaveWatcher
A tool that profiles your apps for opportunities to optimize
Request a Demo or Free Trial
We are happy to provide you a full demo, free trial, or access to play in a Sandbox set-up in AWS so that you can see the capabilities of the MemVerge solution. Get started for free!