Podcast – The Benefits and Future of Big Memory
EM360
Press Release – MemVerge Makes Big Memory Apps Sizzle
MemVerge
MemVerge Presents at useR! Conference
MemVerge
MemVerge is proud to introduce the world's first Big Memory technology to massively scale out DRAM and Persistent Memory. The results are Big Memory pools where all applications and data can live. To support all application data needs, MemVerge has invented rich Big Memory Data Services such as snapshot, replication and tiering that for the first time enable lightning fast recovery from in-memory application crashes. Existing tier-1 applications can run safely and transparently on Big Memory without application rewrites.
Featured Big Memory Solutions
Intel® Optane™ Persistent Memory and MemVerge® Memory Machine™ software work together to form Big Memory solutions delivering lower server memory cost and higher performance, productivity, and availability
Introducing Memory Machine™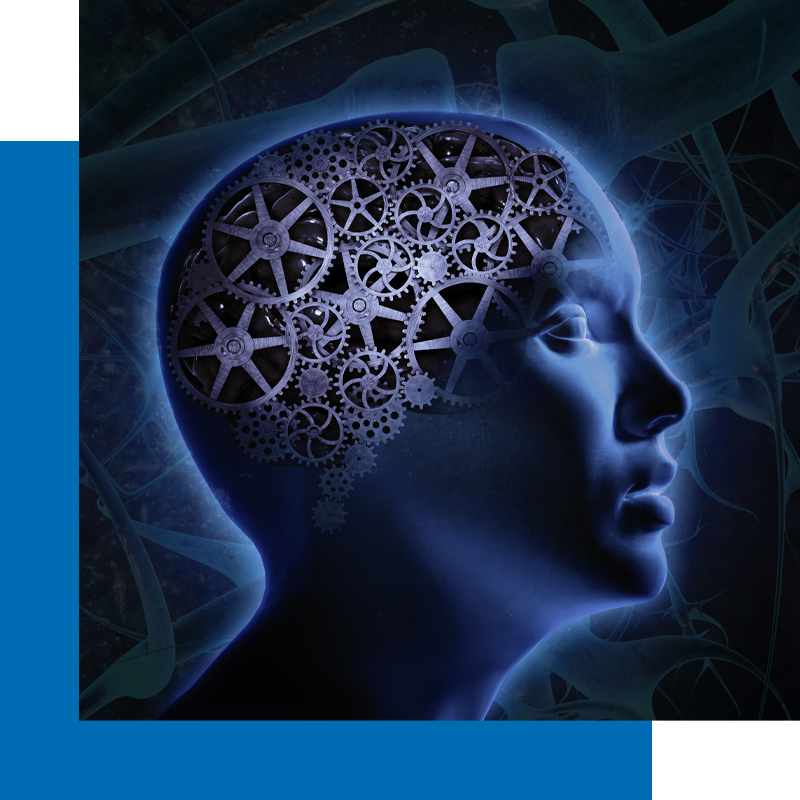 Memory Machine™
Standard Edition
The easiest way to implement Intel® Optane™ Persistent Memory as volatile memory. The only implementation of PMEM with DRAM performance.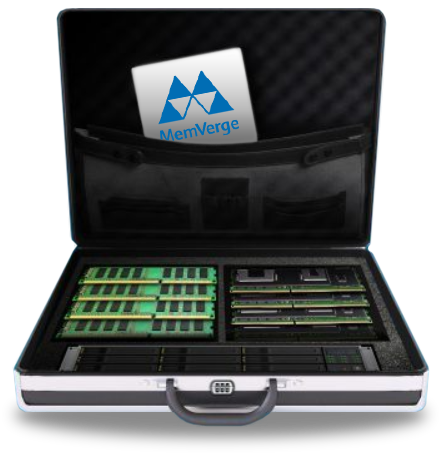 Memory Machine™
Advanced Edition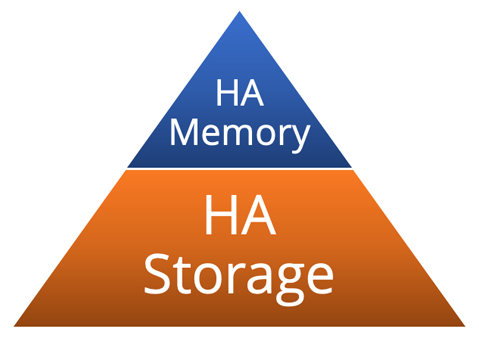 Enterprise-class memory data services creates the world's first high availability memory tier. Implement persistence with no modifications to applications.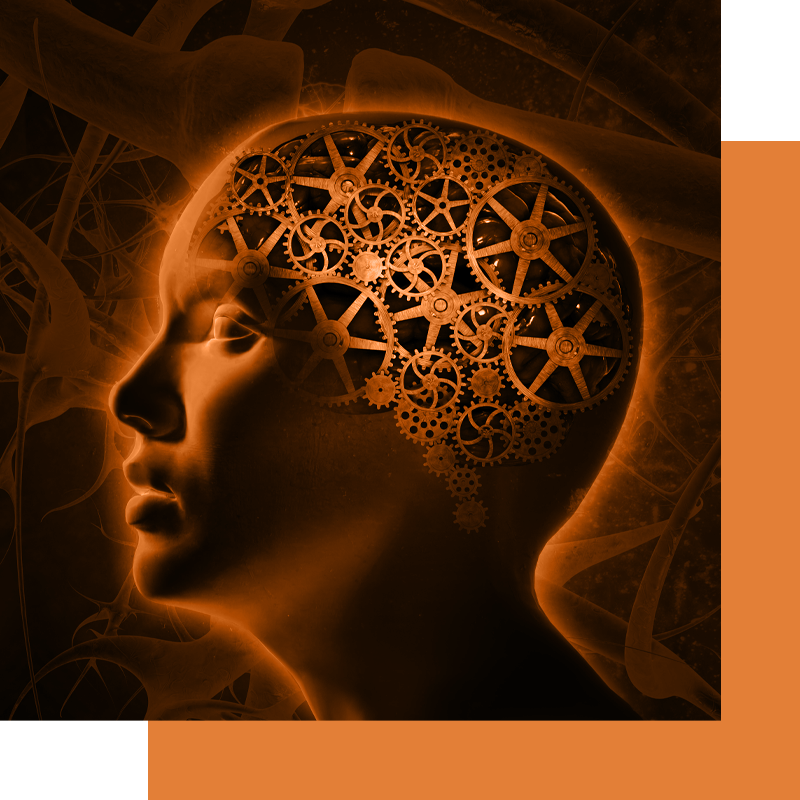 "It is exciting to see this offering from MemVerge that will help enable enterprises to take advantage of the speed of traditional memory with the capacity that persistent memory delivers, without requiring application code modifications."
Alper Ilkbahar
VP & GM, Memory & Storage Product Group | Intel

"MemVerge's Memory Machine software demonstrates marked performance gain over other in-memory infrastructure while displaying lower jitter and increased determinism."
Dominick Paniscotti
CTO | MemX

"By 2024 a quarter of all data will be real-time data and two-thirds of Global 2000 corporations will have deployed at least 1 real-time app. This is driving the need for the price, performance, and enterprise class data services in Big Memory Computing."
Eric Burgener
Research Vice President, Infrastructure Systems, Platforms and Technologies | IDC

"We are using Memory Machine to virtualize DRAM and PMEM across our data, cloud, HPC, and AI practices as an important aspect of our edge-to-core strategy."
Kevin Tubbs
SVP Strategic Solutions Group | Penguin Computing

"MemVerge Memory Machine's ZeroIO Snapshot capability dramatically improves performance of new applications, reducing the time to recovery from hours to seconds."
Nicola Carotti
Head of Cloud and Hybrid Datacenter | Banca Intesa Sanpaolo

"The Big Memory platform that MemVerge and Intel developed accelerates our workflows and helps us generate results much faster, which will lead to more efficient ways to gain greater insights and knowledge in diseases mechanisms and improve healthcare."
Chris Kang
Head of Bioinformatics Operations | Analytical Biosciences

We are happy to provide you a full demo so that you can see the capabilities of the MemVerge solution. Once we receive your request, we will schedule a convenient time for your live demo.