Cloud Automation
Powered by Big Memory
Impossible savings are now possible as non-fault-tolerant apps run on low-cost Spot instances, workloads with short periods of peak usage surf large and small instances to maximize lower cost instances, and complex jobs are deployed with a few clicks.
Jet ski towing technology changed big wave surfing by allowing surfers to ride the bombs at Nazare.  Modern applications generate resource waves that are just as challenging to tame.  Now, Memory Machine Cloud Automation technology from MemVerge is changing cloud computing by allowing your workloads to continuously right size after jobs start running.
Memory Machine™ Cloud​ – Request a Demo or Free Trial
Memory Machine™ Cloud
Innovative new capabilities and their benefits
Carved up Ali Cloud to reduce compute costs by 91%
By surfing between bomb-sized and ankle slapper-sized compute instances.
Saw AWS resource usage go down and savings go up
By continuously profiling compute and memory usage as well as cost savings.
Dropped-in on Azure Spot pricing for 57% lower cost
By overcoming choppy conditions due to Spot terminations.
Paddle Out to Even More Resources
Memory Machine™ Cloud Product Page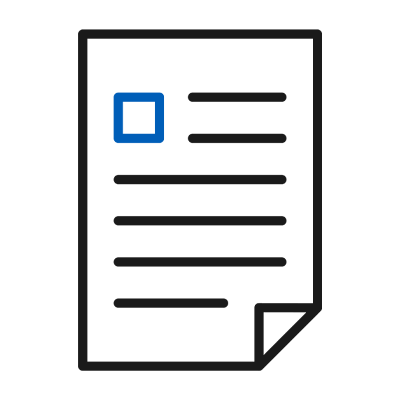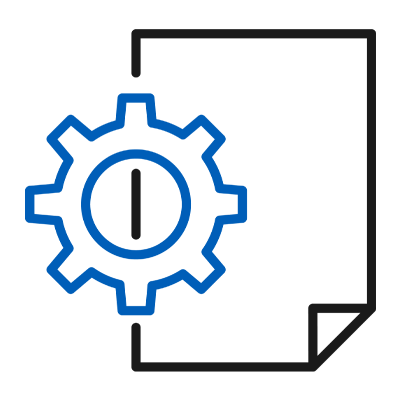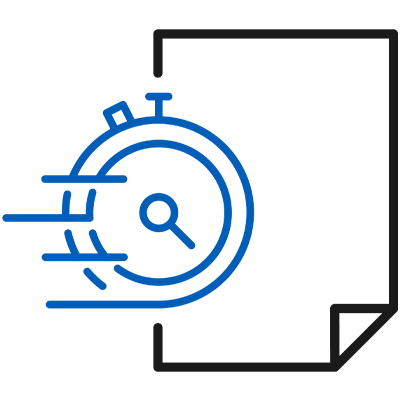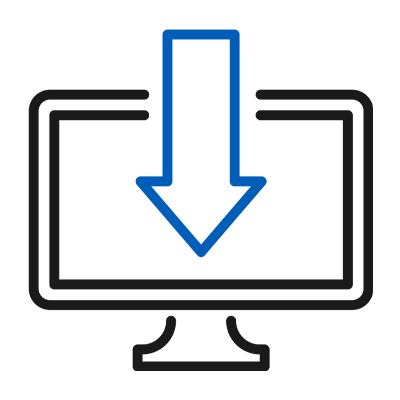 Request a Demo or Free Trial
We are happy to provide you a full demo, free trial, or access to play in a Sandbox set-up in AWS so that you can see the capabilities of the MemVerge solution. Get started for free!