Memory Machine Cloud Edition
Long-running workloads with 1,000s of runs can save millions
CXL Forum Hosted by MemVerge
Over 20 presentations about CXL-compatible HW, SW, systems, & apps
Download MemoryViewer
Freeware showing DIMM slots and heatmap of memory usage
NEW

MemoryViewer

Freeware that lets sys admins see how the most expensive asset in their server is performing…or not. Download now.
NEW

Memory Machine™ Cloud Edition

Makes IT rain by allowing long-running applications to use low-cost spot instances that can save millions.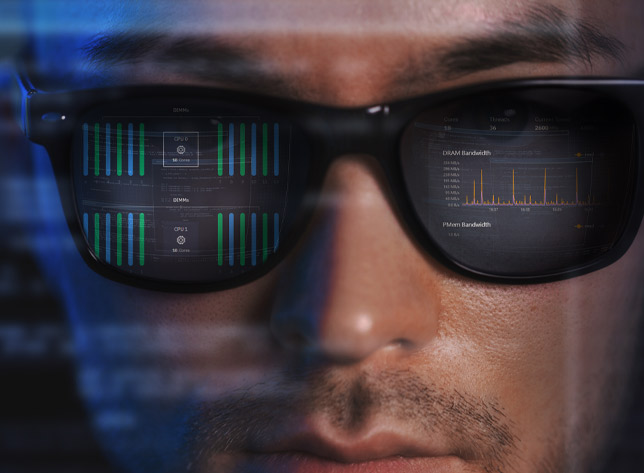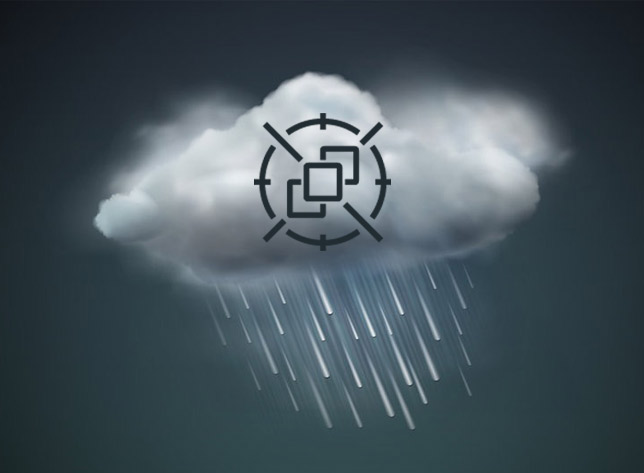 Memory Machine Cloud Edition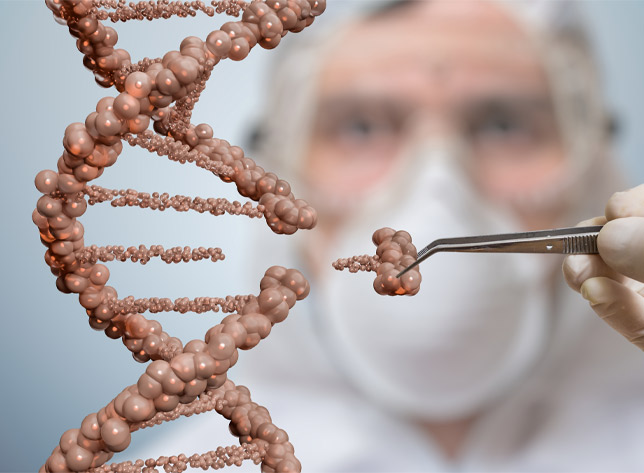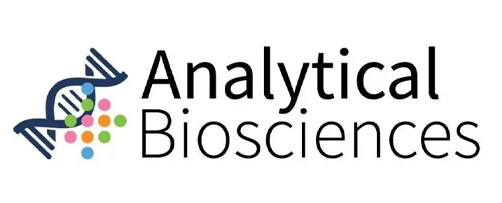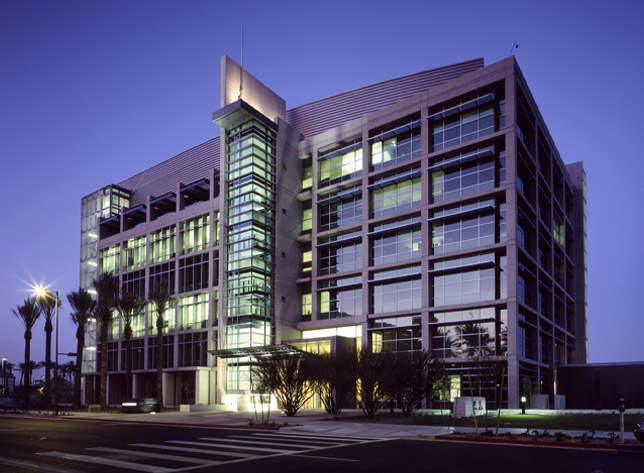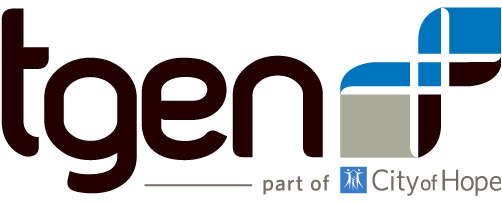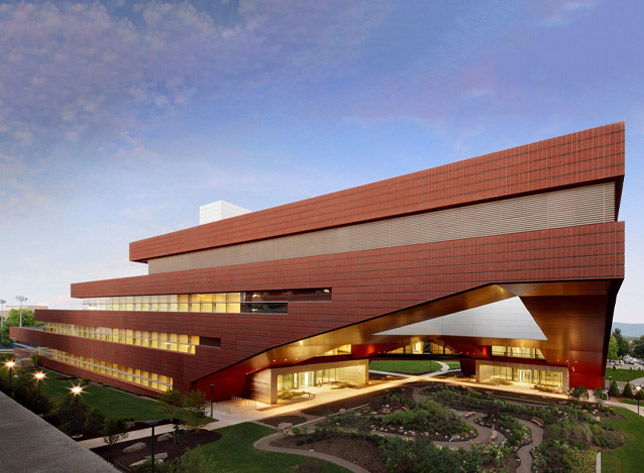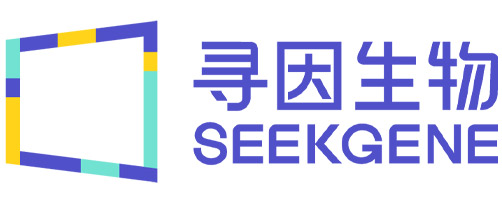 CXL: Getting Ready for Take-Off
Compute Express Link (CXL™) is a next-gen interconnect that, when coupled with MemVerge software, brings forth pooled memory that is scalable, composable, and available. At the CXL Forum hosted by MemVerge, the ecosystem came together to deliver over 20 presentations describing new CXL-compatible components, software, systems, and applications.

We are happy to provide you a full demo so that you can see the capabilities of the MemVerge solution. Once we receive your request, we will schedule a convenient time for your live demo.