Together We Can Change the World
MemVerge is a leading provider of software designed to accelerate and optimize data-intensive applications. Innovative new Cloud Automation 2.0 technology democratize the cloud by simultaneously providing visibility into workload resource usage that's critical in the new era of the automated optimization, by making cloud computing so simple that non-experts can submit jobs and automatically optimize, and by driving costs down to Spot levels for thousands of long-running non-fault-tolerant workloads. Pioneering Big Memory Software technology for CXL pushes the boundaries of memory-centric computing and revolutionizing the performance and efficiency of distributed systems.
MemVerge is a great to place to work, operates with an OPEN culture, and our technology is extremely challenging…if that's what you're looking for. Check out our openings at the bottom of the page, your first step in helping us shape the future of memory.
It's a Certifiably Great Place to Work
MemVerge earned a place on the Best Workplace list by getting Great Place to Work-Certified™. Through the certification process, they captured employee feedback and details about the programs and practices that make our workplace unique.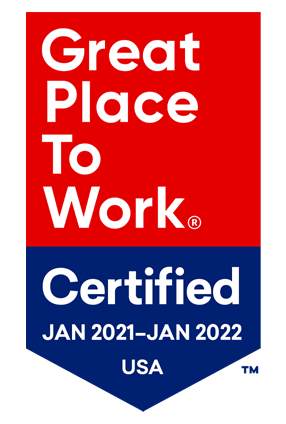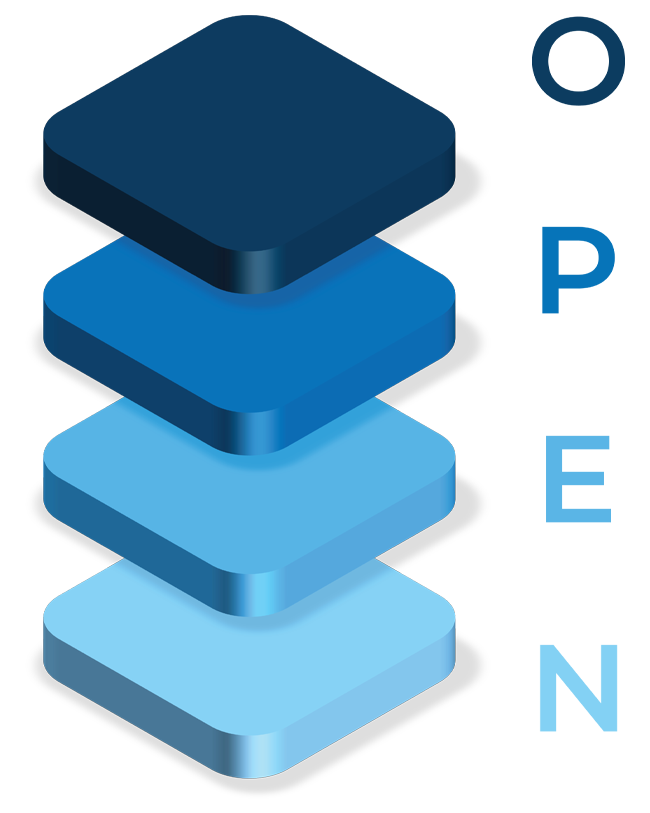 ORIGINAL
We are here to invent, not to copy. We have a healthy disrespect of the status quo, a deep yearning to be creative, and a knack for out-of-box thinking.
POSITIVE
We will change the world and having fun doing it.  One can choose to have an optimistic or pessimistic outlook towards the future, and we choose the former.
EXTERNALLY-DRIVEN
Customers guide us. We will create innovations useful for them. We encourage every employee of MemVerge to adopt a customer-centric view, and to be an advocate for them.
NOW
There shall be a sense of urgency in everything we do. What can be done today shall not wait for tomorrow. Whenever possible, we shorten execution loops, reduce dependencies, and optimize for speed.
It's Extremely Technically Challenging
We like being out front because if you're not the lead elephant, the view is always the same.
But managing data at the speed of memory is extremely challenging. If you're up for it, MemVerge is the place to be.
MemVerge is searching for expert software developers who are specialized in system management to join our award-winning engineering team building a disruptive data infrastructure based on persistent memory technology.
read more
We are happy to provide you a full demo, free trial, or access to play in a Sandbox set-up in AWS so that you can see how Memory Machine Cloud can help you save cloud costs by 60% or more. Get started for free!