Memory Machine™ Cloud Edition
WaveRider
How It Works
WaveRider Continuous Right Sizing Service
A service that uses the AppCapsule checkpointing and restore service + cloud automation. It continuously right-size workloads with short periods of peak usage. WaveRider automatically floats them to smaller and larger instances based on their real-time resource needs.
If you don't know the peak CPU or Memory usage of your workloads, you can choose policies for memory and CPU usage thresholds that will automatically trigger a migration.
AppCapsules floated from a smaller instance to larger instance after a period of peak usage, then back to a smaller instance when less resources are needed. When the job is complete, WaveRider terminates the instance to make sure your meter does not keep running.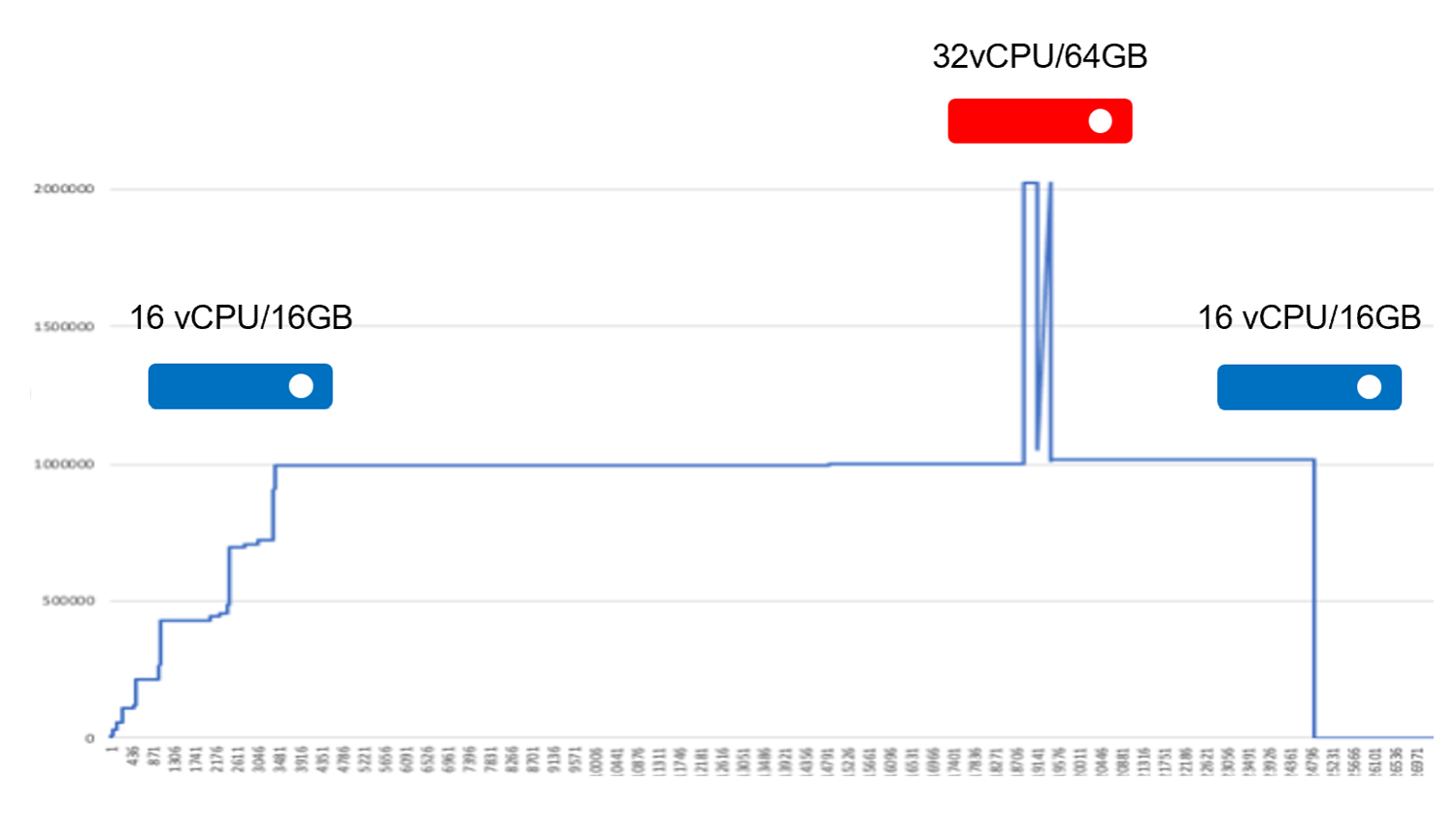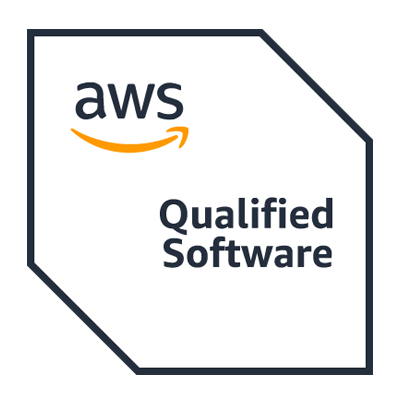 Memory Machine Cloud Edition Services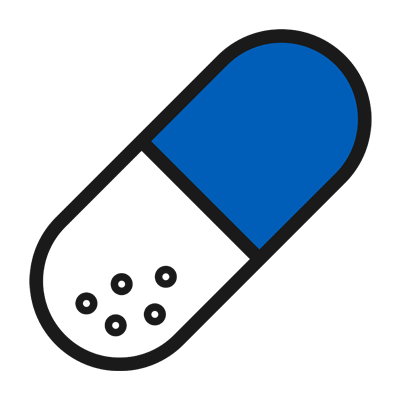 AppCapsule
Snapshots that encapsulates the running states of the application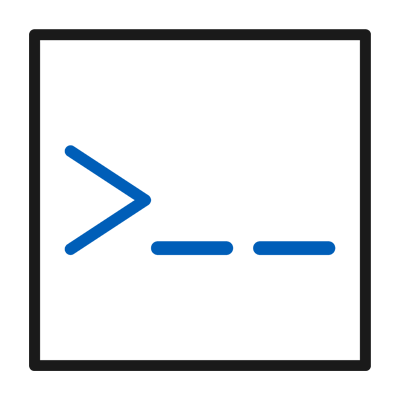 Float Command Language
A rich set of automation commands executed from the CLI or GUI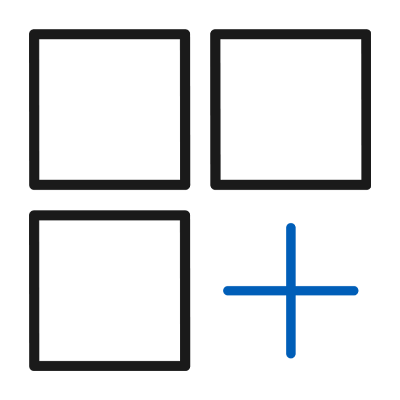 App Library
Qualified apps that can be deployed with a few commands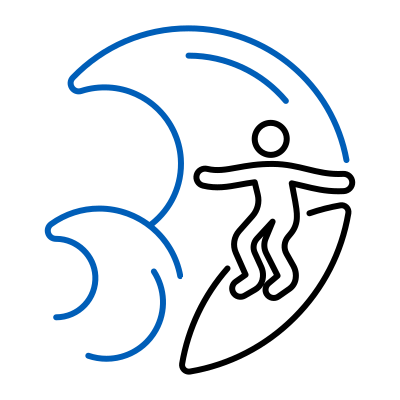 WaveRider
Continuous right sizing service lets your workloads surfs large and small instances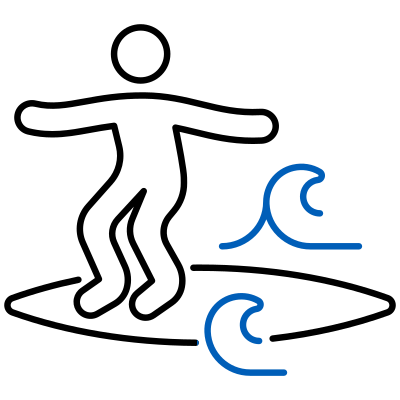 SpotSurfer
Checkpointing and recovery service lets stateful apps run on low-cost spot instances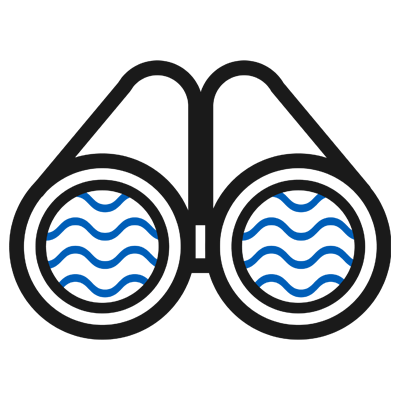 WaveWatcher
A tool that profiles your apps for opportunities to optimize
Request a Demo or Free Trial
We are happy to provide you a full demo, free trial, or access to play in a Sandbox set-up in AWS so that you can see the capabilities of the MemVerge solution. Get started for free!