Compute Express Link (CXL) technology promises to make memory a first-class citizen in the data center with open standards for pooling and composing petabytes of memory.
Implementation of CXL involves a broad ecosystem of semiconductor, system, and software. MemVerge has the unique ability to bring new CXL hardware to life today using its award-winning software for memory tiering, pooling, and advanced in-memory data management.
Stay connected with MemVerge and CXL by attending our events, watching our concept car demos, joining our Big Memory Lab Technology Partner Program, or by simply receiving our Big Memory News.
A Proud Member of the CXL Consortium

Learn More & Meet the Pioneers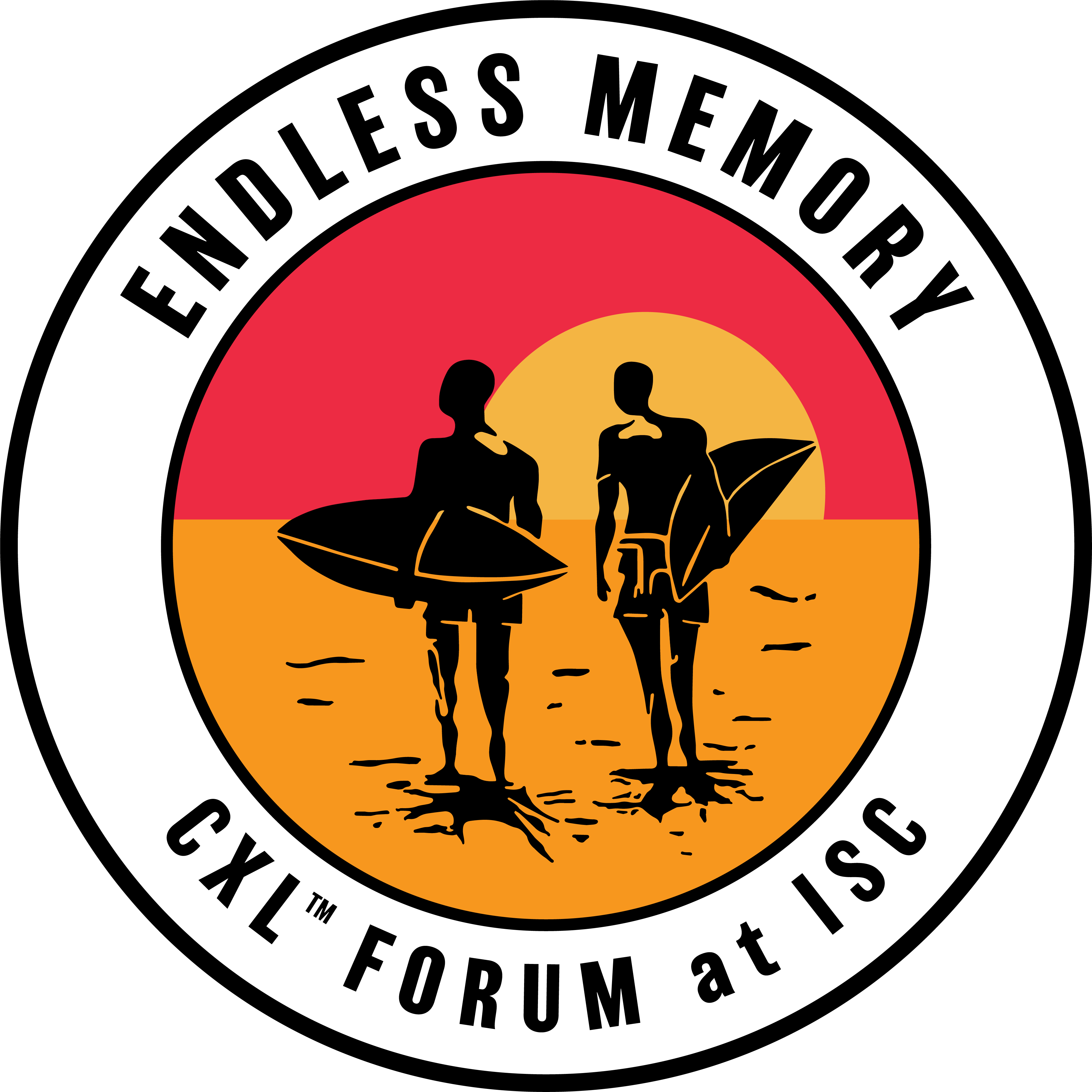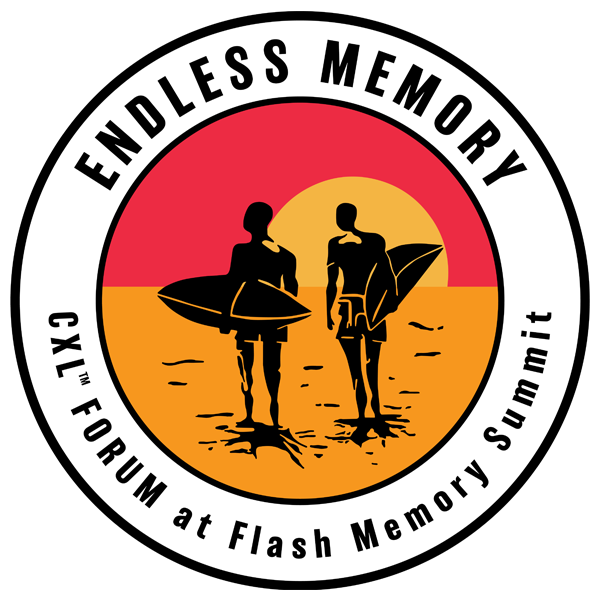 CXL Forum
at Flash Memory Summit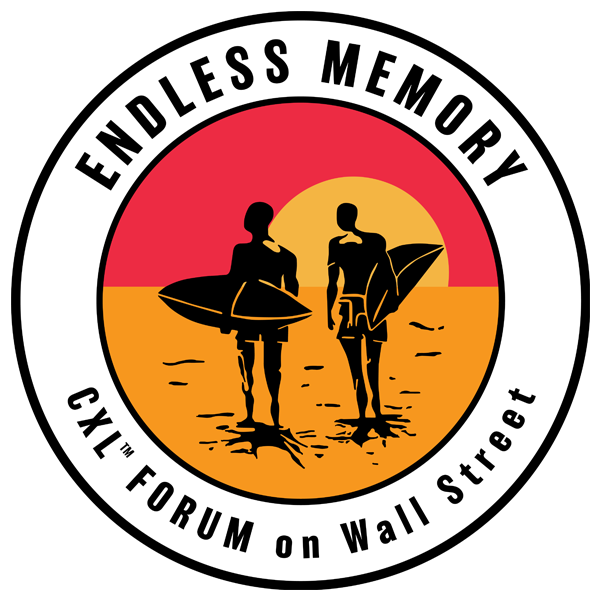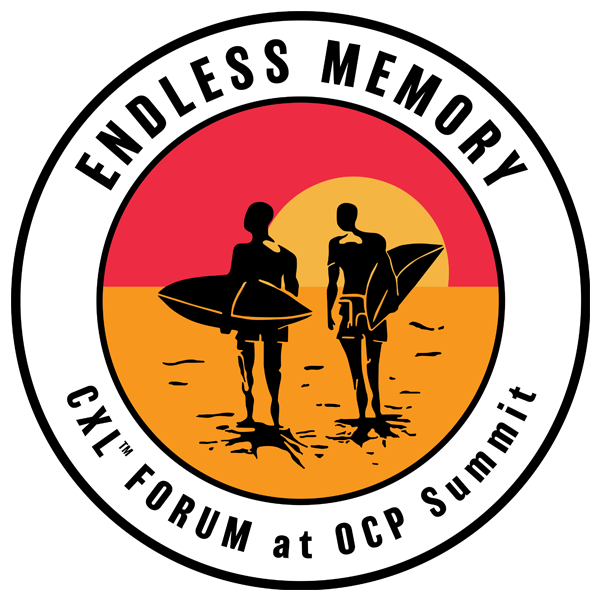 CXL Concept Cars & Test Drives
CXL hardware will be available in 2023. We're test driving it now.
Watch this video to see our CXL 1.1 Memory Expansion Concept Car.  Consisting of CXL-compatible processors DDR5 DIMMs, CXL to DDR memory controllers, and memory virtualization software. For this test drive, we assembled all the parts, ran a Redis workload on it, and demonstrated the ability of CXL to close the gap between memory bandwidth and number of cores.
Join the CXL Forum, a community of pioneers
We expect CXL-compatible servers, storage, and networks to start shipping in 2023. Pioneering developers and early adopters are already building concept cars and test driving them to discover killer apps for CXL.
We created the CXL Forum to help the community of developers and users stay connected and work together.
Memory Machine Cloud Edition is software the provides transparent access to tiered and pooled CXL memory. Memory Viewer is a free tool which visualizes the physical topology of DDR and CXL memory resources, as well as the bandwidth, allocation, and usage per process.
The CXL-compatible versions of the software is available to qualified developers and users. Join the CXL Forum to automatically receive information about product availability, CXL Forum events, our latest concept cars.
Join the Big Memory Technology Partner Program to get early access to Memory Viewer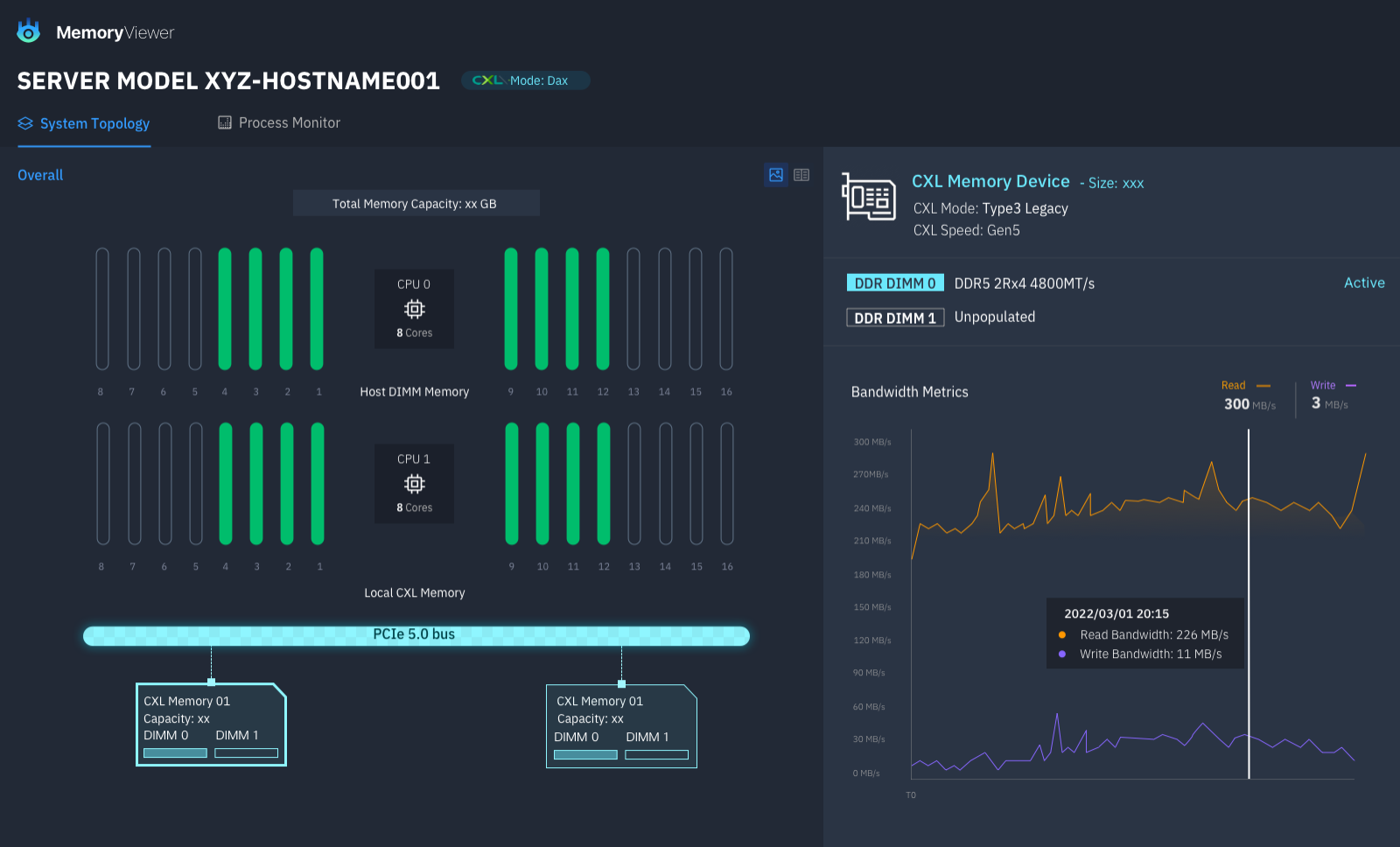 Request a Demo or Free Trial
We are happy to provide you a full demo, free trial, or access to play in a Sandbox set-up in AWS so that you can see the capabilities of the MemVerge solution. Get started for free!