A map of the physical topology of main memory and CXL memory assists configuration. A heat map shows how much memory each app is using and how it's performing in real-time. Vital information for identifying apps that could run on CXL memory and for troubleshooting.
Detailed information about Memory Viewer and download instructions are in the User Guide.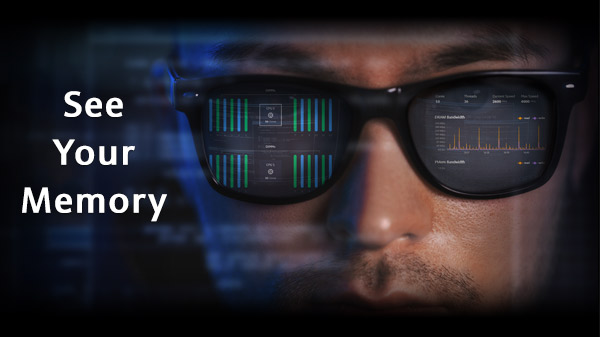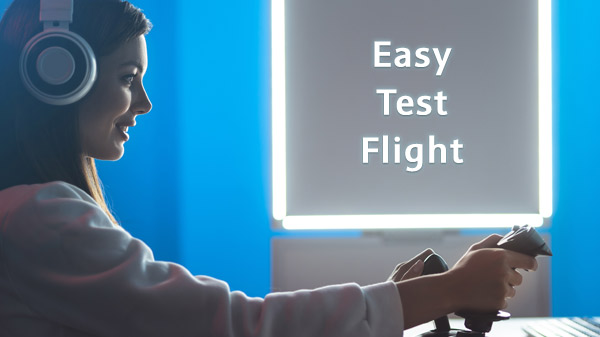 A virtual CXL hardware environment that allows software engineers to kick off development without CXL memory expansion and pooling systems. MemVerge is hosting a curated collection of pre-built virtual machines that take the complexity out of configuring QEMU and bleeding edge kernels, enabling software developers to take CXL-enabled instances for an easy "test flight".
Detailed information about CXL Flight Simulator and download instructions are in this Blog.
An Out-of-Memory (OOM) condition is a major problem that can cause crashes or poor performance. Elastic Memory software from MemVerge along with pooled memory systems allows hosts to dynamically allocate memory as needed, mitigating OOM errors and improving application performance.
Read about co-engineered elastic memory systems developed with SK hynix and Samsung.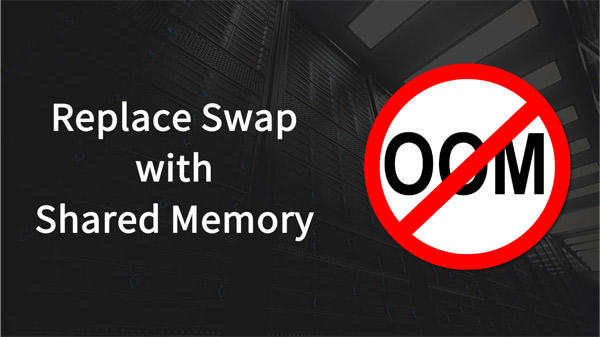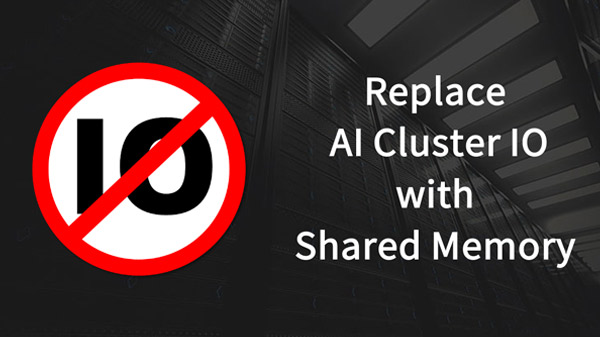 Gismo (Global IO-Free Shared Memory Objects)
In scale-out AI environments, large amounts of data are sent across nodes over the network, which introduces latency, multiple copies, and data skew. Gismo solves these inter-node data traffic challenges with direct access to shared memory.
Read about how Gismo accelerated Ray.
Compute Cell Architecture
The computing cell architecture is a novel computing platform based on the CXL industry standard. It supports multiple processors, including CPUs, GPUs, and AI processors, enabling them to share memory via CXL, resulting in composable and scalable memory. This architecture is designed to meet the demands of next-gen data-intensive applications such as AI/ML, by offering a memory-centric design that significantly reduces the memory bottlenecks that limit performance. Additionally, the computing cell can be shipped as a complete platform with pretested software frameworks and applications, making it easy for customers to deploy and use. The computing cell's modular design also enables customers to easily scale their computing resources as their needs change. Overall, the computing cell architecture represents a significant breakthrough in computing architecture, offering a powerful and flexible solution that can help customers meet the demanding requirements of modern data-intensive applications.​