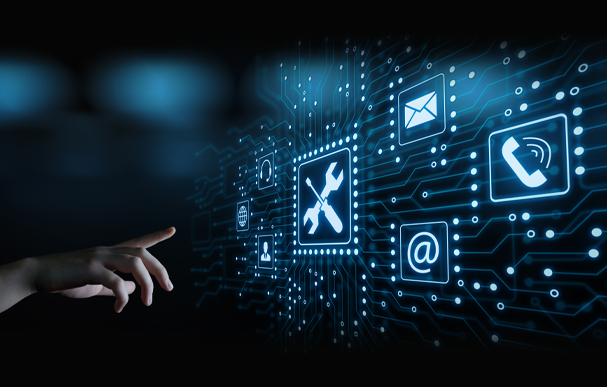 MemVerge Support Offerings
A summary description of MemVerge online, email, and phone support. The document also defines MemVerge service-level objectives for standard support and for definitions for case severity levels.
Memory Machine Documentation
Find user guides, release notes, and other documentation supporting Memory Machine products.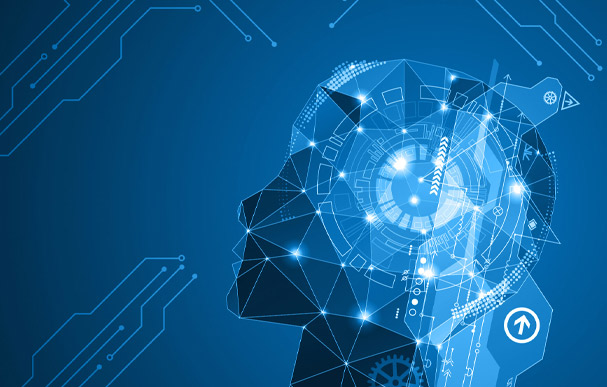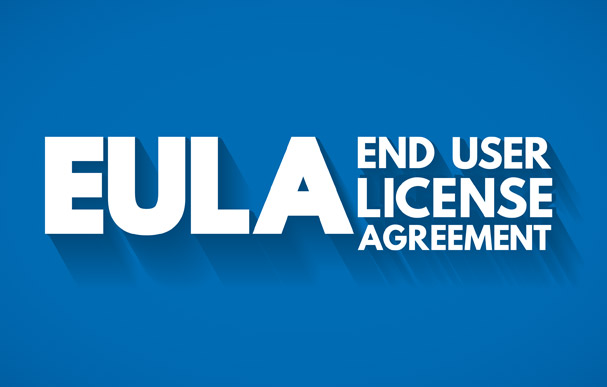 The EULA sets the conditions of your license agreement and explains what you are and aren't allowed to do with the software.
Request a Demo or Free Trial
We are happy to provide you a full demo, free trial, or access to play in a Sandbox set-up in AWS so that you can see the capabilities of the MemVerge solution. Get started for free!