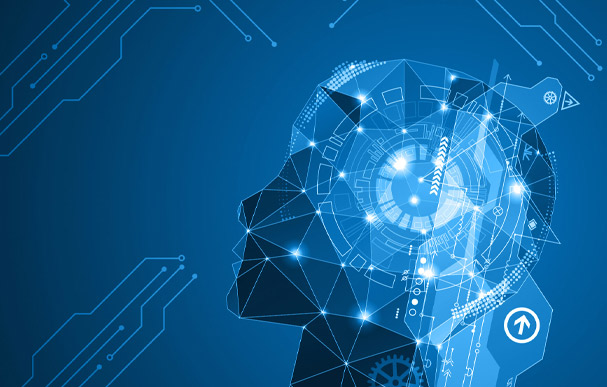 Memory Machine User Guide
For developers, architects, and admins that are hands-on with memory infrastructure, the user guide provides details about installation, maintenance, as well as how to use the Memory Machine GUI and CLI.
Memory Machine RESTful API
Memory Machine functionality that is available through the CLI or the GUI is also available through a REST API.  ​
These APIs enable IT organizations to automate the management of Memory Machine or to integrate Memory Machine into their existing systems.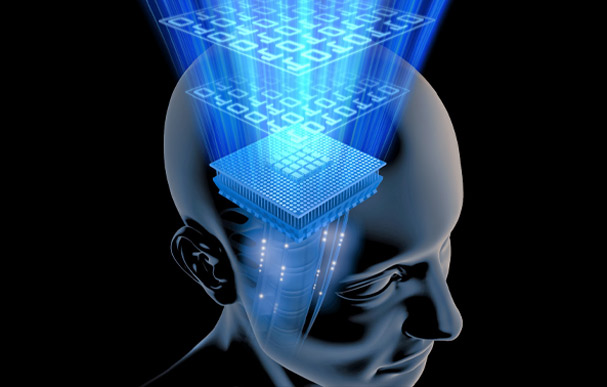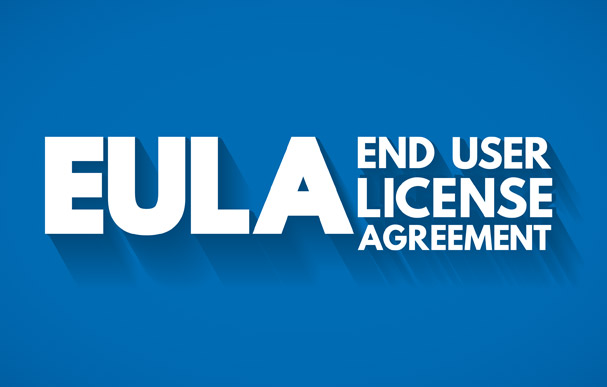 The EULA sets the conditions of your license agreement and explains what you are and aren't allowed to do with the software.