MemVerge is Changing the Rules for Spot Instances at AWS re:Invent
Meet us at the Venetian or the Wynn
Tuesday, November 29th through Thursday, December 1st
Click here to make an appointment to meet at our booth in the Venetian, or in our technology suite at the Wynn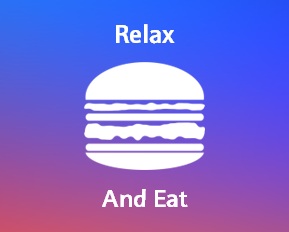 Relax, quench your thirst, and get something to eat in the MemVerge technology suite. We can pick you up if you also need to rest your feet.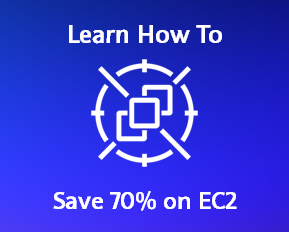 We are unveiling Memory Machine Cloud Edition that will enable you to save ~70% EC2 cost to run your batch applications on AWS. Let's show it to you live.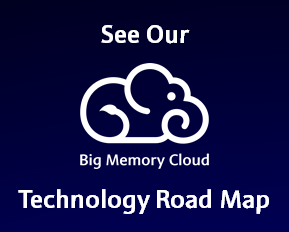 Saving cloud costs is just the beginning. Stop by to learn about our Big Memory Cloud and road map.