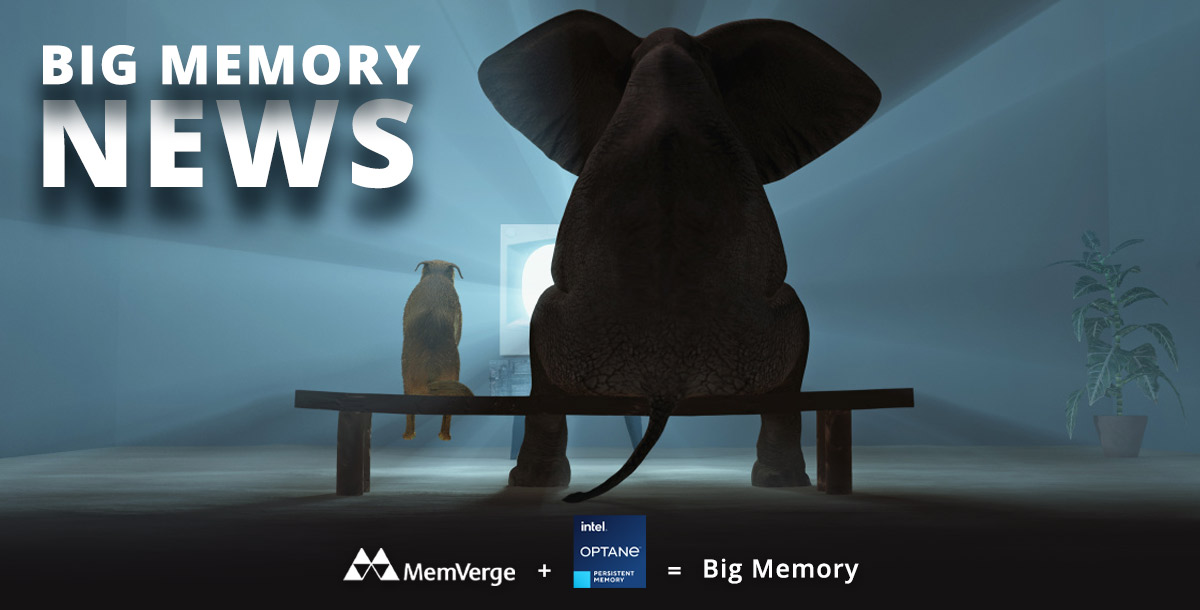 Big Memory Streamlines Cancer and COVID-19 Research Pipeline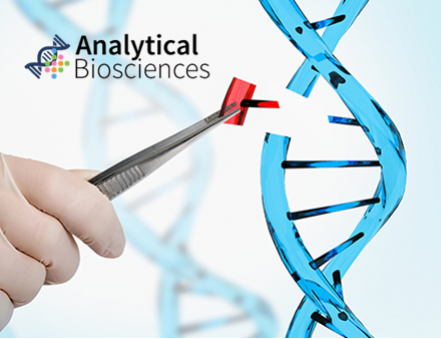 Analytical Biosciences Slashes 60% Off Pipeline Throughput
ABIO accelerated time-to-results for single-cell RNA sequencing analysis by using Big Memory technology from Intel and MemVerge. The bleeding edge solution produced up to 800x faster scRNA-seq load times and 25x faster execution for some computational stages, compared to a traditional DRAM-based solution.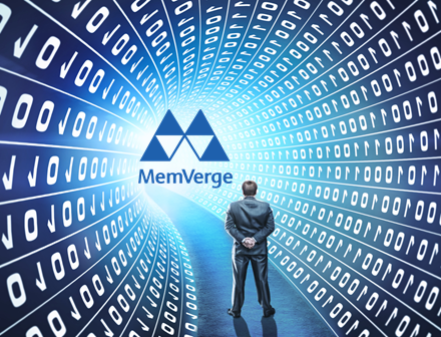 How Big Memory Reduces Data Load Time & Execution Time
MemVerge CTO Dr. Yue Li explains how Big Memory replaces lengthy load times from storage with instant load times from memory snapshots. He also shows how execution times are faster by putting all data in memory and eliminating IO to storage. Ultimately the result is faster time to cures and saving lives.
Big Memory Accelerates Single-Cell RNA Sequencing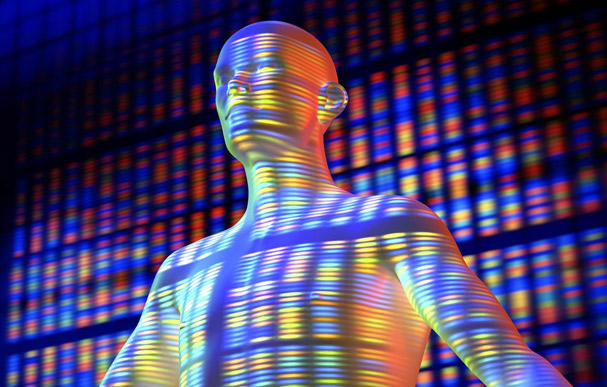 Infographic: Apps & Platforms That Need Big Memory

Technology, Solution, & Product Collateral