Automatically handle spot terminations and re-starts with Memory Machine™ Cloud Edition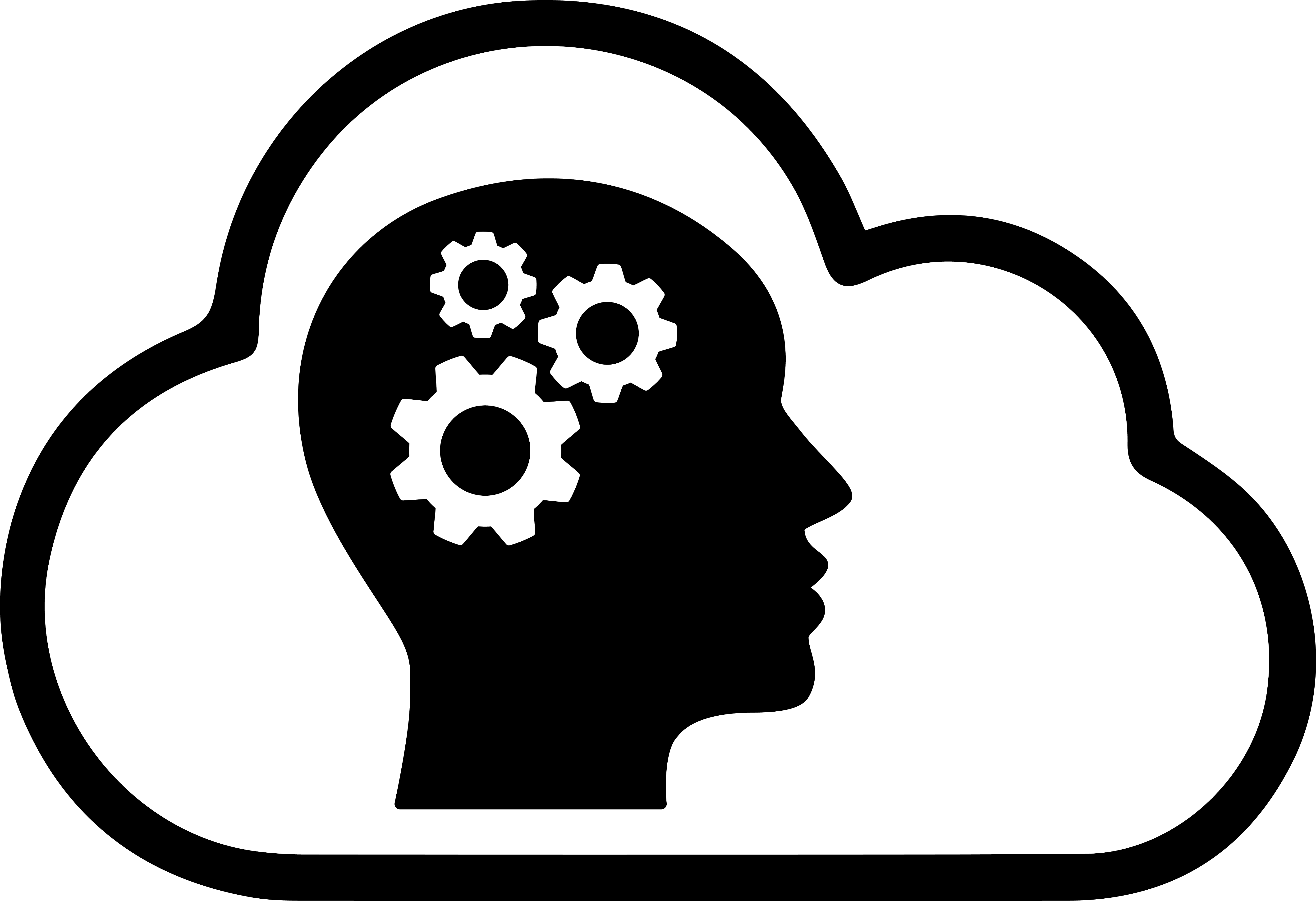 Memory Machine™ Cloud Edition
Software available on the AWS Marketplace. Combines memory snapshot technology with cloud and system automation to make Spot instances resilient, accelerate app deployment, and allow you to pick-up and move apps.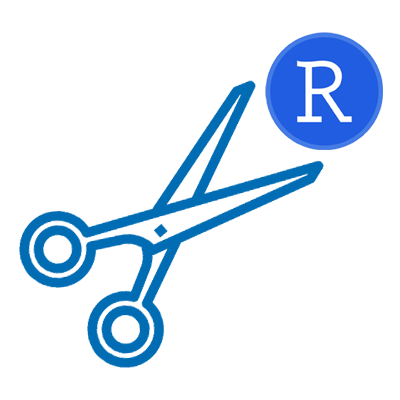 Slash 80% off compute
for R Studio
Because workloads run safely on low-cost Spot instances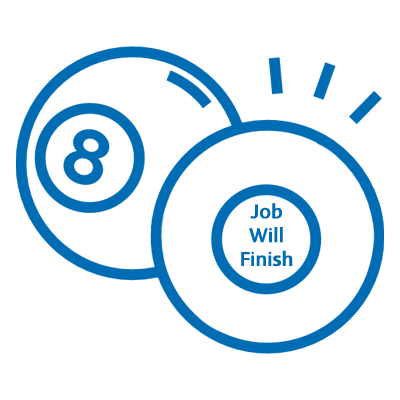 Make job completion
predictable
By automatically handling spot terminations and re-starts

Always finish
long-running jobs
Memory snapshots mean never having to re-start from the beginning

Pay for peak usage
only when needed
By bursting to larger compute instances in-flight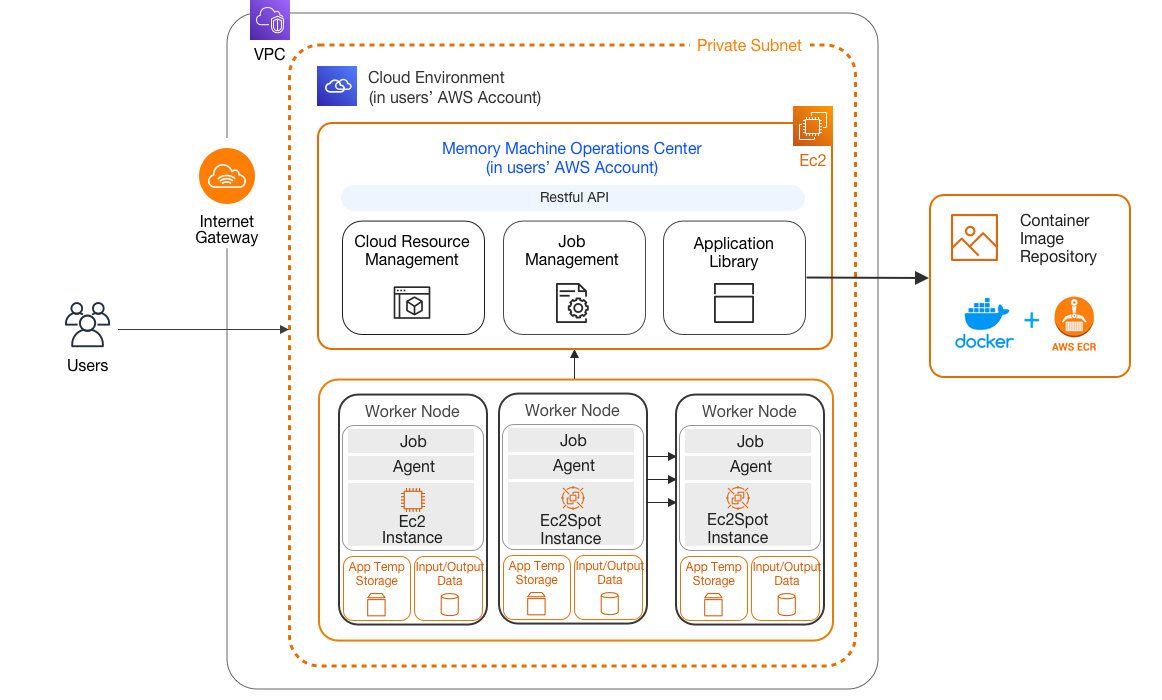 Memory Machine™ Cloud Edition (CE) enables customers to leverage low-cost AWS Spot instances for Docker and OCI containerized workloads, delivering up to 80% cost savings on EC2 Instances.
Patented AppCapsule technology delivers workload continuity when AWS reclaims assigned Spot instances. The service-oriented architecture supports fire-and-forget job submission, just like your standard job schedulers.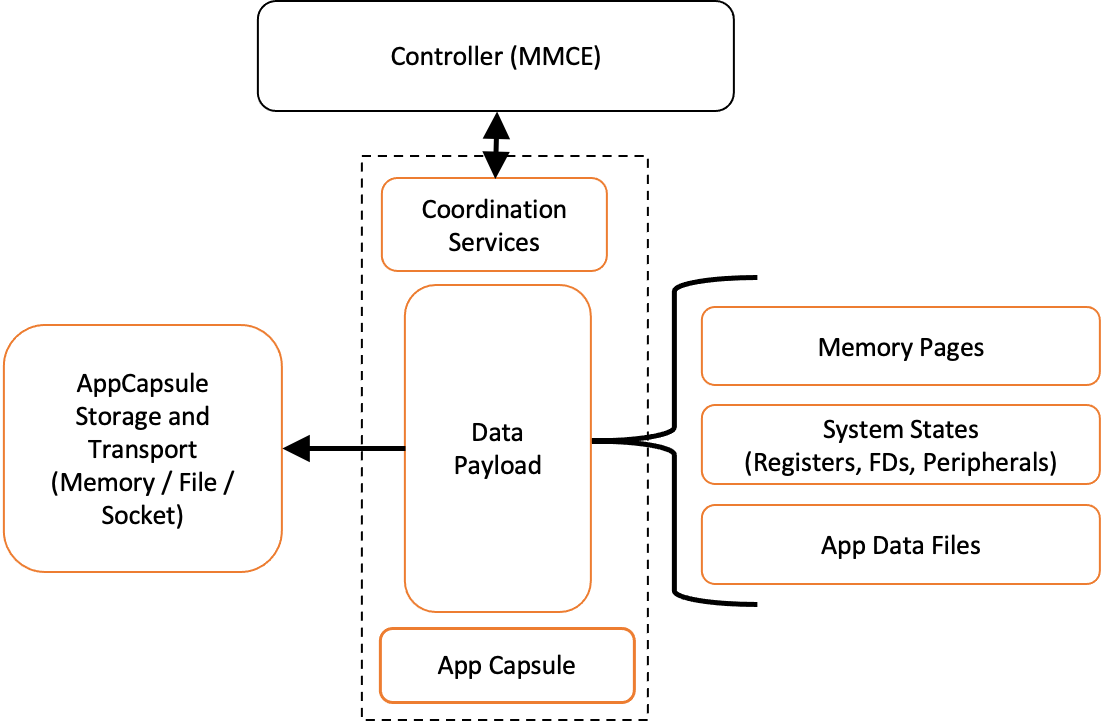 Secure & Private by Design
The platform is deployed directly into the customer's AWS account (100% in Tenant), and data, containers, applications, and results never leave the customer's AWS account.
The Memory Machine Cloud Edition application library contains certified app containers hosted on docker hub that can dramatically speed up deployment. Customers can add to their private library.
Ideal workloads include, bioinformatics, genomics, and metagenomics analyses ( Blast+, SPAdes, Seurat), MATLAB, Mathematica, NASTRAN, Rendering, Houdini, Maya, R, Python, Batch workloads, Batch Jobs, and long-running jobs.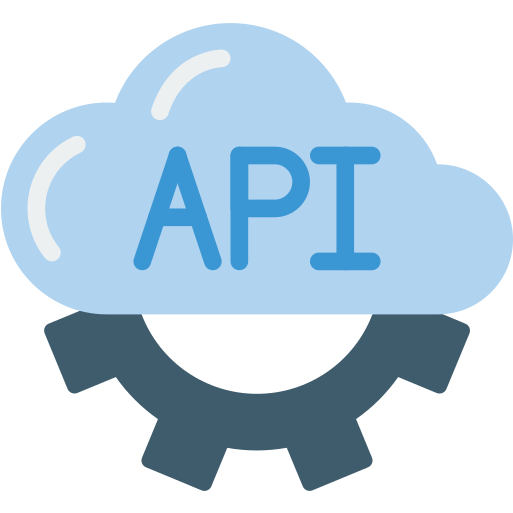 Uses native public cloud APIs to manage cloud resources.
Memory Machine™ Cloud Edition​ – Request a Demo or Free Trial
Go to license.memverge.com and follow instructions to obtain and accept a license using AWS License Manager.
Install MMCE OpCenter from AWS Marketplace.
Start using MMCE by downloading CLI or opening web CLI. The default username/password is admin/memverge. Change the default password after logging in the first time.
Memory Machine Cloud Edition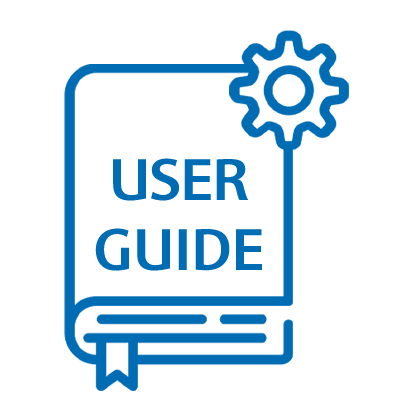 See the capabilities of MemVerge Memory Machine Cloud Edition.
Request a demo, free trial or play in a Sandbox set up in AWS now!