Big Memory Solutions
Bigger, Faster, Cheaper, HA In-Memory Databases
In-Memory Database Challenges
There are several challenges that IT organizations face as their IMDBs grow
Growing in-memory databases push the limits of server and memory infrastructure in many ways. Depending on the specific capacity, performance, cost, and availability SLAs for an application, IT pros are needing to address one or more of the following issues that lead to Big Memory.
Top 4 reasons why in-memory databases need Big Memory

Data is greater than memory resulting in slower IO to storage

Low capacity of DRAM limits scaling of capacity in a server

Adding a lot of precious DRAM is super-expensive

Crash recovery from storage is long and disruptive
Comprehensive Big Memory Solution
Welcome to higher memory capacity, utilization, and availability…all with lower cost
Big Memory consists of DRAM, Intel® Optane™ Persistent Memory, and MemVerge® Memory Machine™ software. Together, they transform memory infrastructure that hasn't changed in the 50 years since DRAM was invented in 1969. For in-memory databases, Big Memory paves the way for more organizations to cost-effectively land and expand apps using IMDBs.
4 modern Big Memory solutions for in-memory databases
Up to 9TB of DRAM + PMEM capacity enabled in a 2-way server
Scaling to 9TB possible because 100% of DRAM + PMEM capacity is utilized
The sweet spots are 128GB PMEM and 64GB DRAM where PMEM is 50% less $/GB
In-memory snapshots enables a 1TB IMDB to be recovered in just a few seconds
2 things that don't change with Big Memory
Old fashioned DRAM-like performance and access to memory without changes to your apps
The capability that IT pros want most from their memory infrastructure is DRAM-like performance. Shown below are results of kdb+ bulk insert testing performed by MemVerge. The results show that Big Memory, including a mix of DRAM and PMEM allocated by Memory Machine software, performed as fast or faster than DRAM-only.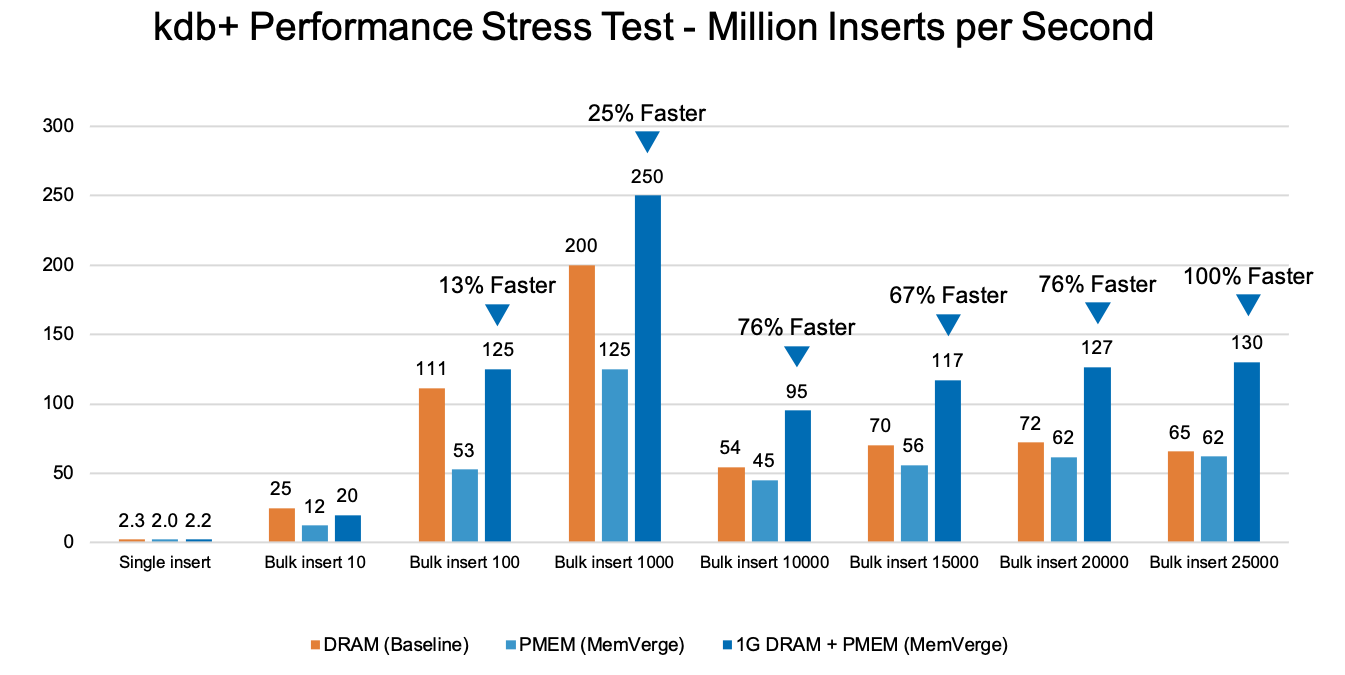 Learn More
Documents, videos, and news about Big Memory for In-Memory Databases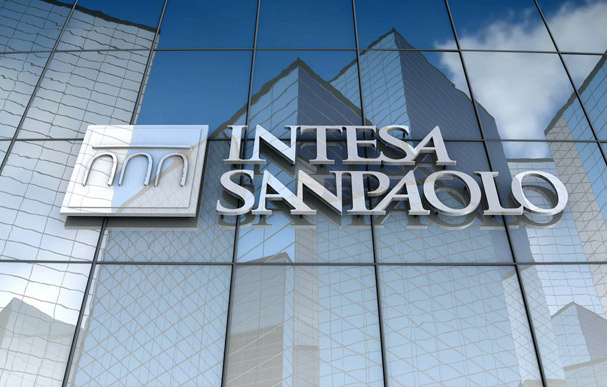 Case Study
Banca Intesa San Paulo case study. Hazelcast cluster HA.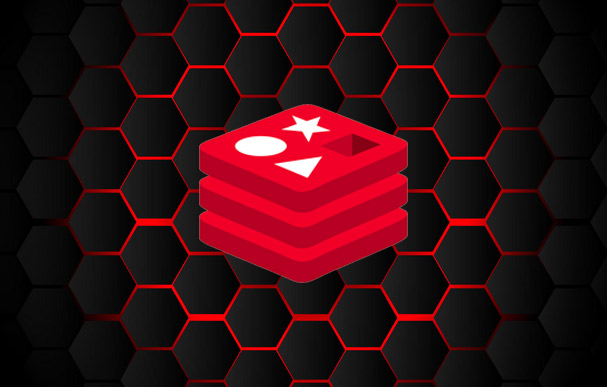 White Paper
Performance Comparative Analysis of MemVerge™ Memory Machine™ With Redis Workload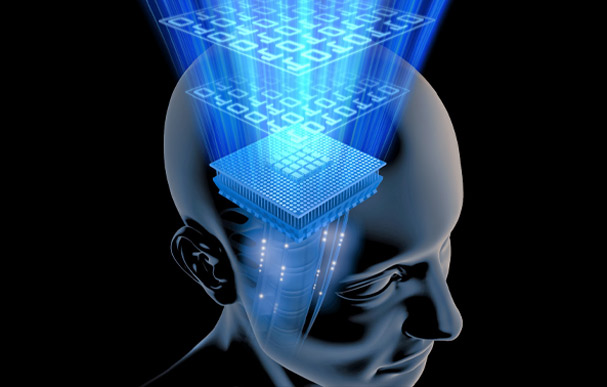 White Paper
Memory Machine and In-memory Databases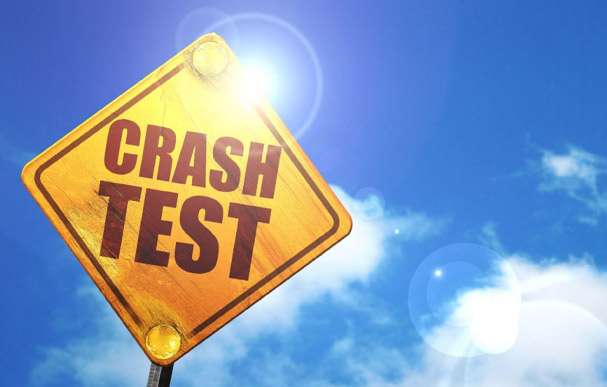 Technology Brief
Zero-Impact Crash Recovery for Kx Kdb+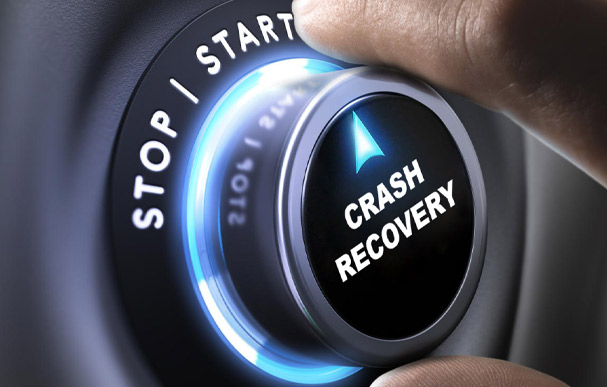 TECHNOLOGY BRIEF
Increase Availability with Lightning Fast In-Memory Database Crash Recovery
Cloning an 800GB kdb+ Database in Seconds & Creating New Instances That Share Physical Memory
kdb+ Use Cases for Big Memory
We are happy to provide you a full demo so that you can see the capabilities of the MemVerge solution. Once we receive your request, we will schedule a convenient time for your live demo.