Big Memory Solutions
Keeping Animation & VFX Artists "in the Zone"
Animation & VFX Challenges
Apps and plug-ins for bleeding-edge special effects crash frequently
Today, much of popular TV and movie content features bleeding-edge computer generated imagery. This phenomenon has studios racing to leap-frog each other with never-seen-before visual effects. Winning the race often means deploying fragile apps and plug-ins that crash frequently.
IT organizations are tasked with mitigating workstation crashes and the IT pros at Chapeau Studio say they have 30 seconds to recover from a crash before an artist is "out of the zone."
Unfortunately, the state-of-the-art for recovering from a crash involves restoring data from storage which takes minutes to hours depending on when the job was last saved.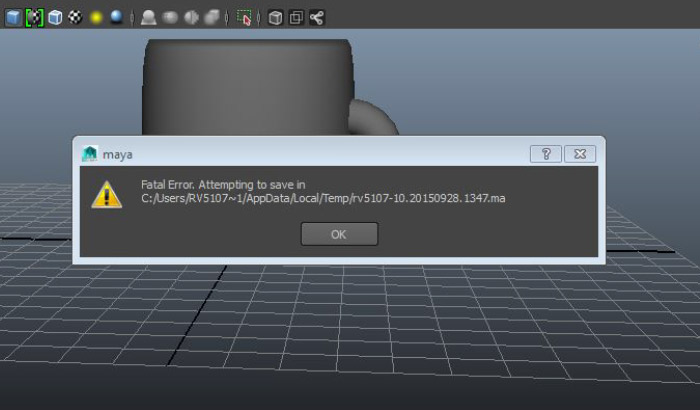 Big Memory Solution for Instant Crash Recovery
In-memory snapshots allow 100s of gigabytes to be recovered from persistent memory in seconds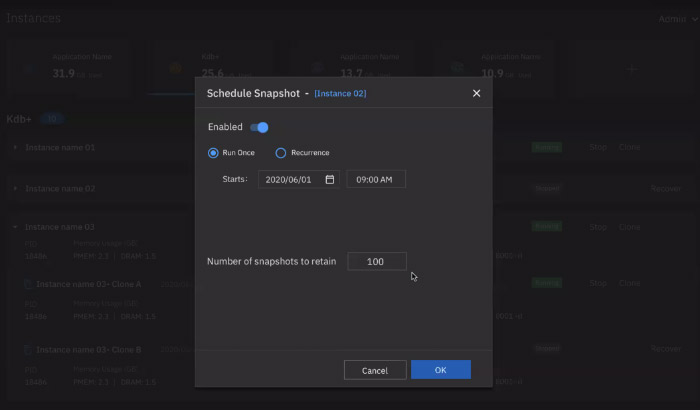 Big Memory consists of DRAM, Intel® Optane™ Persistent Memory, and MemVerge® Memory Machine™ software. Together they form a new state-of-the-art for animation app crash recovery.
At the heart of the new solution is the ability of MemVerge Memory Machine software to perform ZeroIO™ in-memory snapshots from DRAM to PMEM.
It's simple, because the snapshots and recovery happen at memory speeds, the snapshots are non-disruptive and recovery of hundreds of gigabytes of data happens in a few artists. If an app crashes, Big Memory can keep them in "the zone."
Infinity Festival Hollywood
Infinity Festival Hollywood is an on-line community guided by more than 150 Advisors from the leading studios, talent agencies and technology companies. Infinity Festival celebrates "Story Enabled by Technology" by bringing together Silicon Valley innovators with Hollywood's leading storytellers.
In the video below, top industry creatives discuss sustaining a creative preservation pipeline. The video features Lori H. Schwartz, Chief Curator – Infinity Festival; Charles Fan, Co-Founder and CEO – MemVerge; Rick Hack, Head of Media and Entertainment Partnerships – Intel; and Ben Looram, Creative Partner – Chapeau Studios.
IF Collective – Creative Preservation Pipeline. Presented by Intel.
Learn More
Documents, videos, and news about Big Memory for Animation and VFX
Breakthroughs in Big Memory
MemVerge and Big Memory in 3 minutes
Keeping artists in the zone: Instant crash recovery for Animation/VFX
We are happy to provide you a full demo so that you can see the capabilities of the MemVerge solution. Once we receive your request, we will schedule a convenient time for your live demo.