Big Memory Solutions
Keeping Animation & VFX Artists "in the Zone"
Animation & VFX Challenges
Apps and plug-ins for bleeding-edge special effects crash frequently
Today, much of popular TV and movie content features bleeding-edge computer generated imagery. This phenomenon has studios racing to leap-frog each other with never-seen-before visual effects. Winning the race often means deploying fragile apps and plug-ins that crash frequently.
IT organizations are tasked with mitigating workstation crashes and the IT pros at Chapeau Studio say they have 30 seconds to recover from a crash before an artist is "out of the zone."
Unfortunately, the state-of-the-art for recovering from a crash involves restoring data from storage which takes minutes to hours depending on when the job was last saved.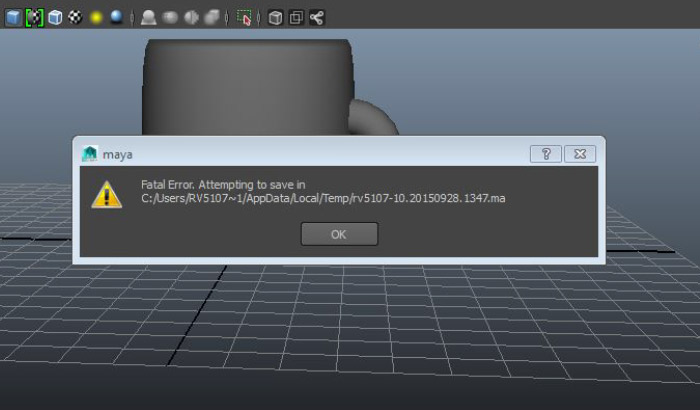 Big Memory Solution for Instant Crash Recovery
In-memory snapshots allow 100s of gigabytes to be recovered from persistent memory in seconds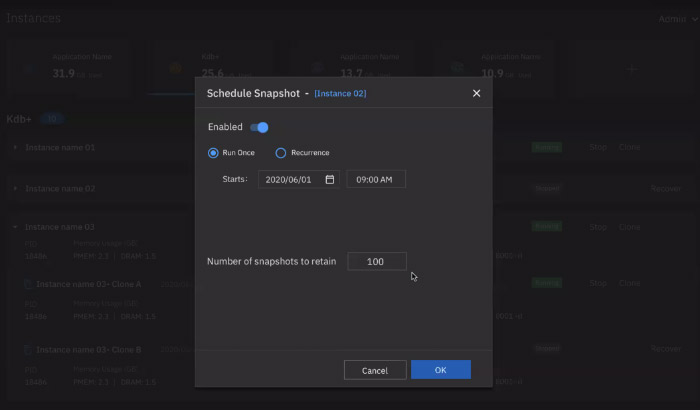 Big Memory consists of DRAM, Intel® Optane™ Persistent Memory, and MemVerge® Memory Machine™ software. Together they form a new state-of-the-art for animation app crash recovery.
At the heart of the new solution is the ability of MemVerge Memory Machine software to perform ZeroIO™ in-memory snapshots from DRAM to PMEM.
It's simple, because the snapshots and recovery happen at memory speeds, the snapshots are non-disruptive and recovery of hundreds of gigabytes of data happens in a few seconds. If an app crashes, Big Memory can keep them in "the zone."
Case Study
"There's no trying to get back into the flow. You're right there."

Chapeau Studios is a tech-forward VFX and design collaborator that integrates traditional film techniques with technology, user experience, and design. The studio works with some of the largest tech and consumer brands to create everything from traditional media experiences to out-of-home advertising to media walls with extreme VFX to animations.
One client—Facebook—reached out to Chapeau to create the social media giant's "Friends Day" live action films. The films used Chapeau's dynamic compositing process to create "live" video files, which were turned into millions of personalized videos. The first deliverable was 880 million films in 35 languages.
Mark Wright, Technology Manager for Chapeau, talks more about the benefit of Memory Machine and Intel Optane persistent memory. "Let's say an artist goes to lunch and someone needs their computer. They can use Memory Machine to take a snapshot of their work, go to lunch, and come back and Memory Machine puts them right where they left off—creatively speaking. It's not just about opening up the scene, it's about getting Maya back to where it was. There's no trying to get back into the flow. You're right there."
Founding Partner and Creative Lead, Ben Looram talks about the business benefits. "From a business point of view, we structure our bidding to account for system crashes and other erratic production issues". If one artist has a hard crash and there's a network domino effect, all the artists are affected. Suddenly that crash turns into 45 minutes per artist as you bring the network back online. Plus, there's that human factor of not being able to get back into the flow. When you're painting frames, for instance, you're super-focused. After a crash, it's hard to get back into the flow state."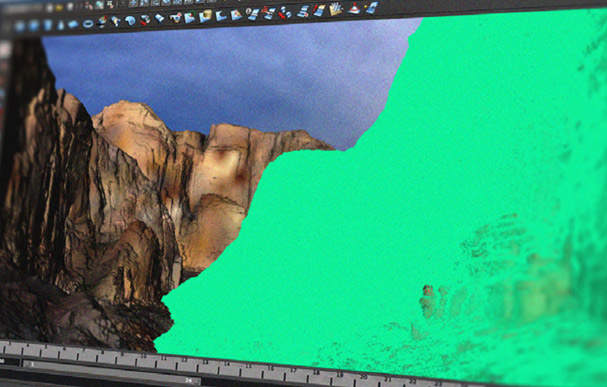 Case Study
Creative Artist Preservation Leveraging Optane and MemVerge Case Study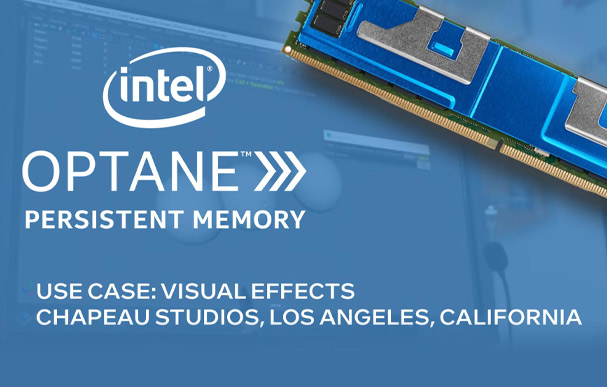 Case Study
Intel® Optane™ Persistent Memory Case Study for Visual Effects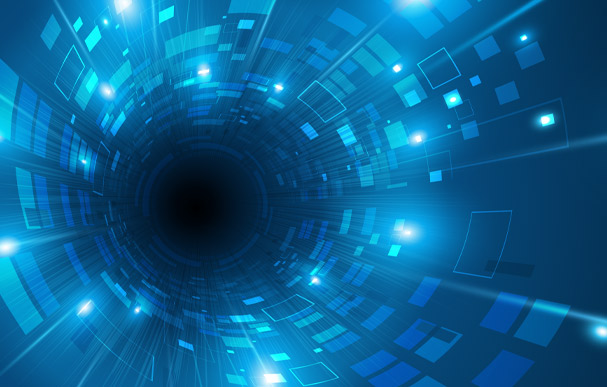 Podcast
Creative Preservation Pipeline
IF Collective – Creative Preservation Pipeline. Presented by Intel.
Keeping artists in the zone: Instant crash recovery for Animation/VFX
Learn More
Documents, videos, and news about Big Memory for Animation and VFX
Brief
The Skinny on Memory Machine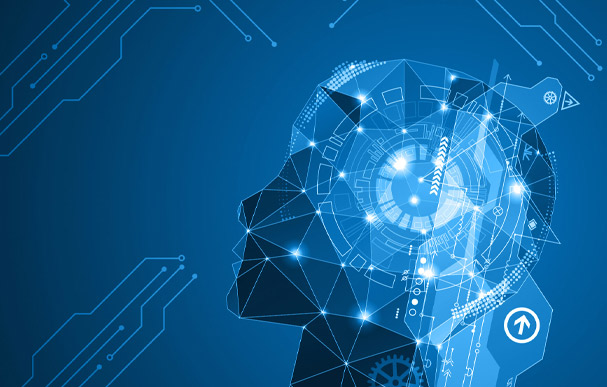 Documentation
Memory Machine User Guide
Breakthroughs in Big Memory
MemVerge and Big Memory in 3 minutes
We are happy to provide you a full demo so that you can see the capabilities of the MemVerge solution. Once we receive your request, we will schedule a convenient time for your live demo.