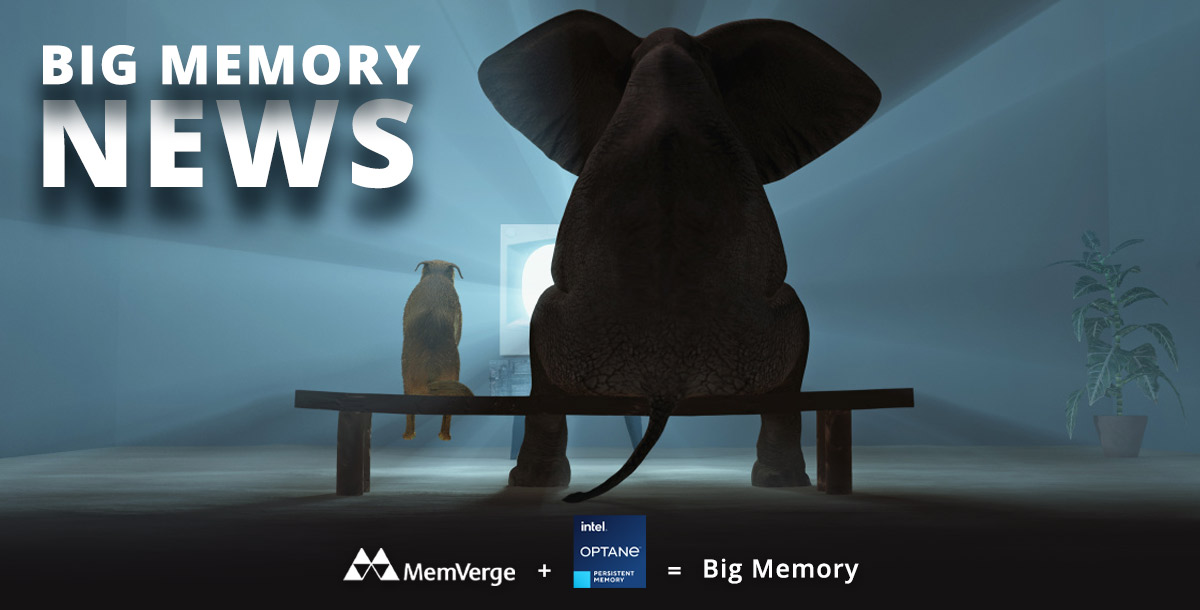 Hazelcast & MemVerge Driving Higher Performance, Availability & Agility for In-Memory Computing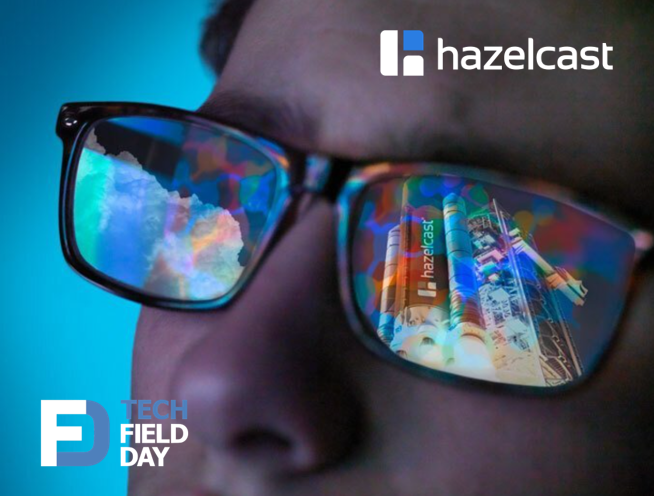 CEO Kelly Harrell Introduces Hazelcast at Tech Field Day
Kubernetes, micro services, hybrid cloud, edge computing, and machine learning are driving adoption of in-memory computing to act instantaneously on data. Hazelcast CEO Kelly Herrell provides a quick overview of their leading in-memory computing platform used in payment processing, fraud detection, e-commerce, and edge computing.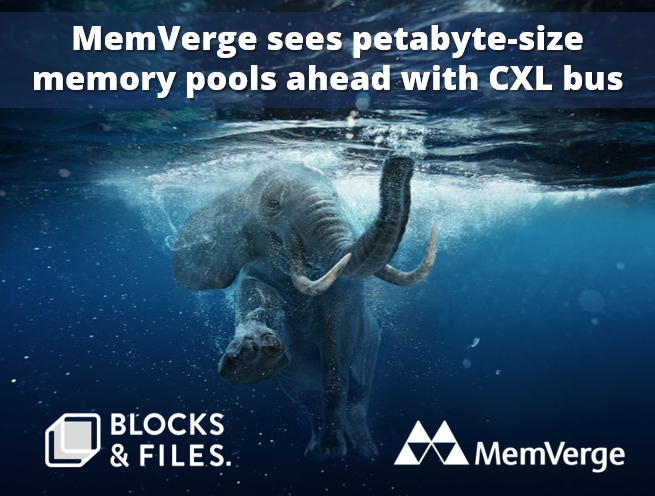 Interview with MemVerge CEO Reveals Impact of CXL
Blocks & Files editor Chris Mellor talks with MemVerge CEO Charles Fan about the impact of the forthcoming CXL (Compute Express Link) interconnect. The CXL era will feature an open architecture, a fabric of heterogenous processors with tiers of different types of memory, and the ability to configure memory lakes with petabytes of capacity.
Hazelcast and MemVerge Working Together at Banca Intesa Sanpaulo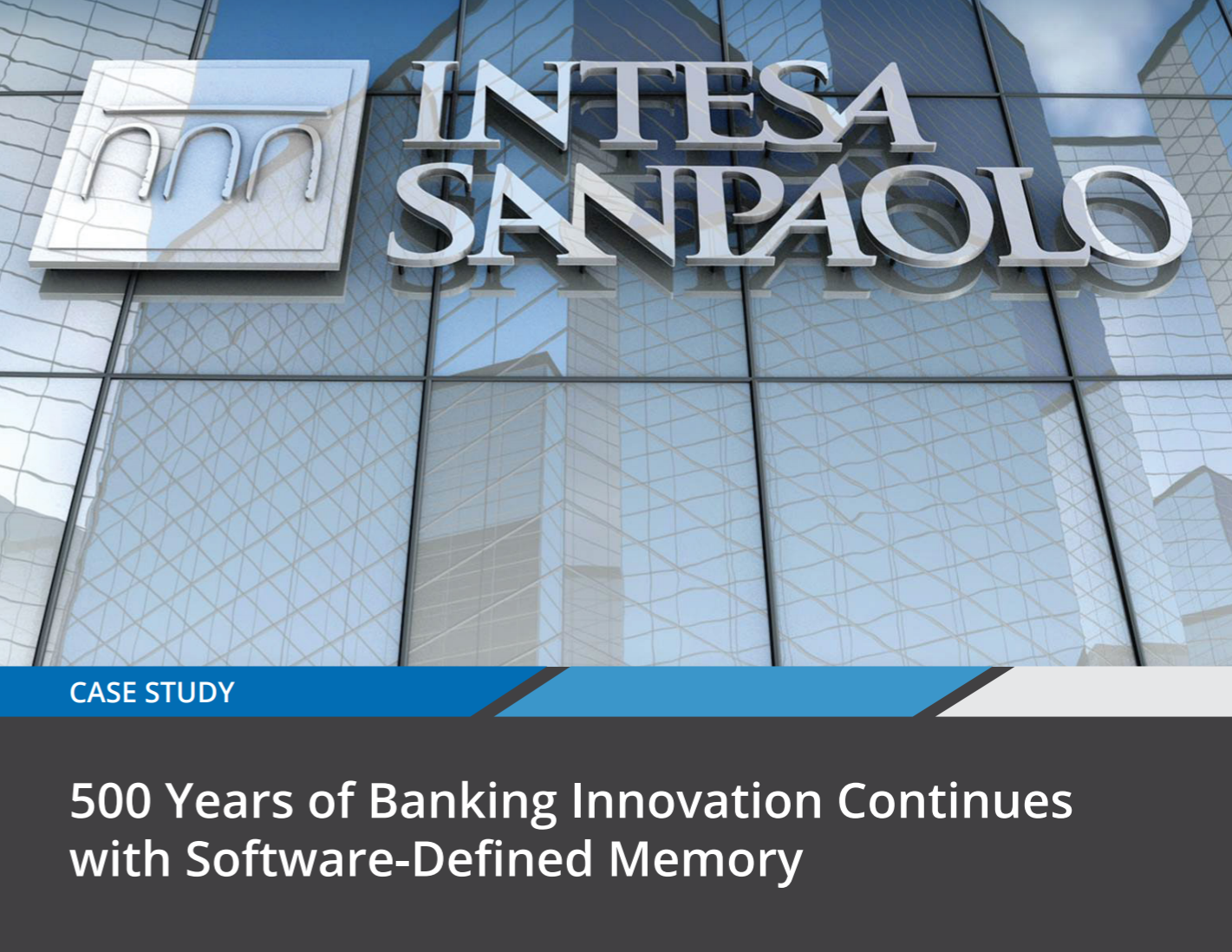 Infographic: How Memory Will Scale with CXL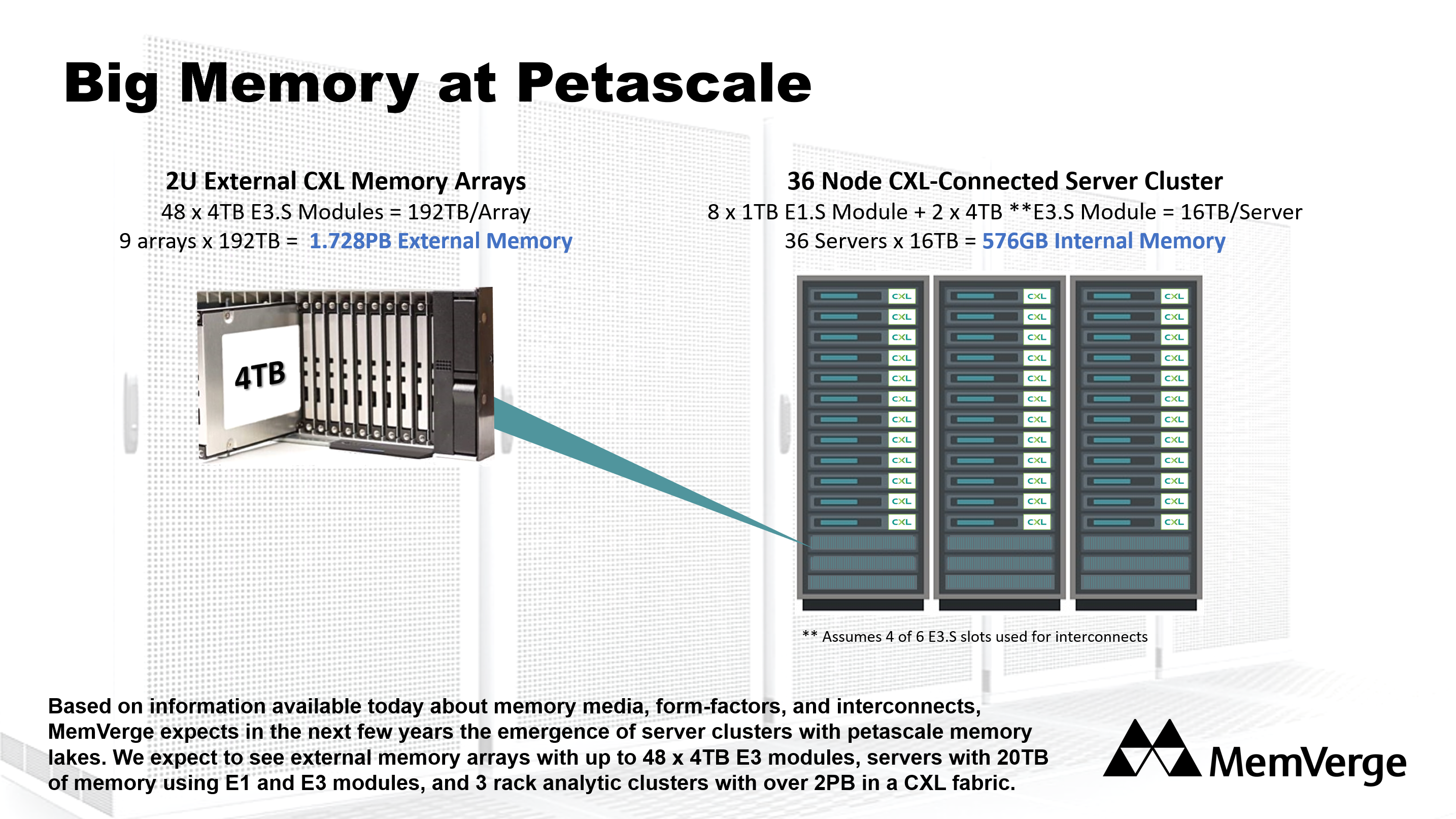 Technology, Solution, & Product Collateral