Where You Can Test-Drive the Capabilities of Big Memory
Big Memory is DRAM, Intel Optane Persistent Memory, and Memory Machine software working together to lower cost while increasing availability and productivity of your memory infrastructure. Today, few IT organizations have the combination of hardware and software needed to evaluate how Big Memory works and its benefits. A growing community of Big Memory labs are now available to respond to the need for environments to test workloads with this new class of infrastructure.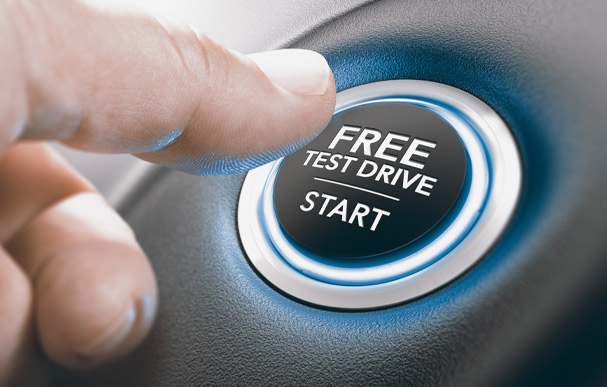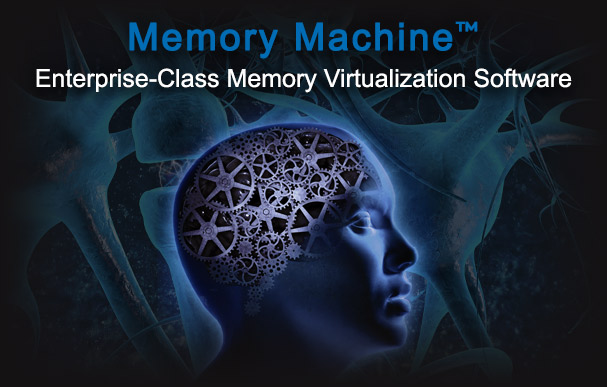 The lab is equipped with Cascade-Lake and Ice Lake servers, Intel Optane Persistent Memory Series 100 and Series 200 DIMMs, Memory Machine software, and a variety of in-memory databases.
Location
Cloud-based virtual lab
Purpose
Demos, PoCs, vendor solution qualifications, and performance testing

For developers and IT organizations, Intel has servers configured with Intel Optane Persistent Memory in the DevCloud and in physical labs around the world.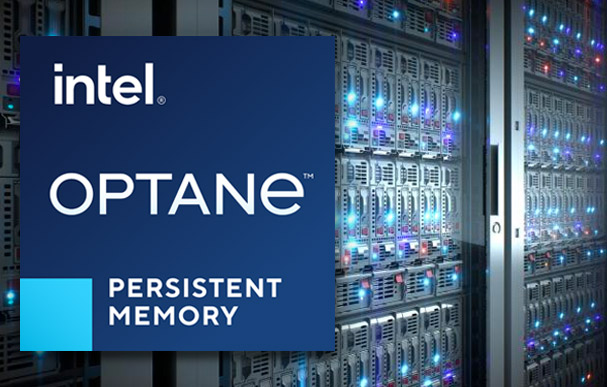 Penguin Computing is transforming the way that the market leverages technical computing for competitive advantage by delivering unprecedented power, ease of use, and operational agility to organizations across the globe. Our technology practices leverage artfully crafted & tested solutions that unlock the full potential of powerful emerging technologies in HPC, AI & Analytics, Data, and Cloud operations. See for yourself how the performance, flexibility, and efficiency of these solutions can help you reach your organizational goals.
Location
Virtual, especially due to COVID
Purpose
Demos, PoCs, vendor solution qualifications, and performance testing

WWT Advanced Technology Center (ATC) is a B2B Platform built on a collection of physical labs, virtualized to create a collaborative innovation ecosystem to design, build, educate and deploy innovative technology products, integrated architectural solutions and digital business outcomes for our customers, partners, employees and communities around the globe.
Location
Physical – EBC, Workshop, On-site Demonstrations
Virtual – at the ATC
Purpose
Demos, PoCs, vendor solution qualifications, firsts-of-a-kind (FOAKs)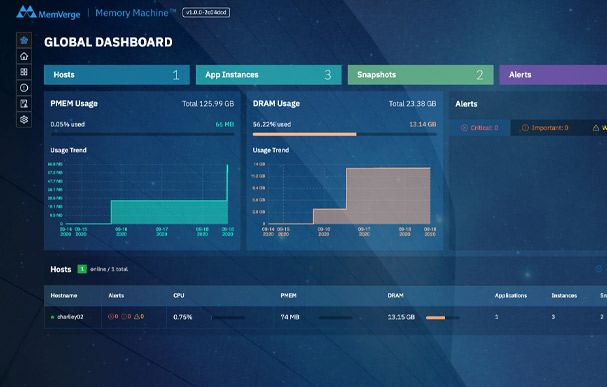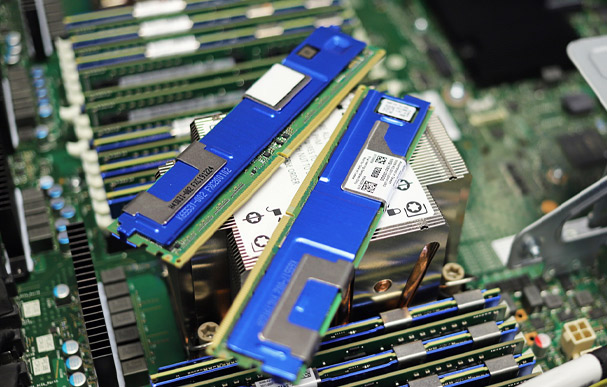 To evaluate enterprise hardware, industry-leading vendors provide work with StorageReview.com to provide input and feedback on testing methodologies as well as donate gear to our lab to be incorporated into our diverse testing environment. To that end StorageReview has built up one of the largest independent test labs to put hardware through rigorous real-world testing scenarios to give buyers the information they need to make an informed buying decision.
Location
The Enterprise Test Lab is located in Cincinnati, OH.
See the lab online
Purpose
Real-world product testing